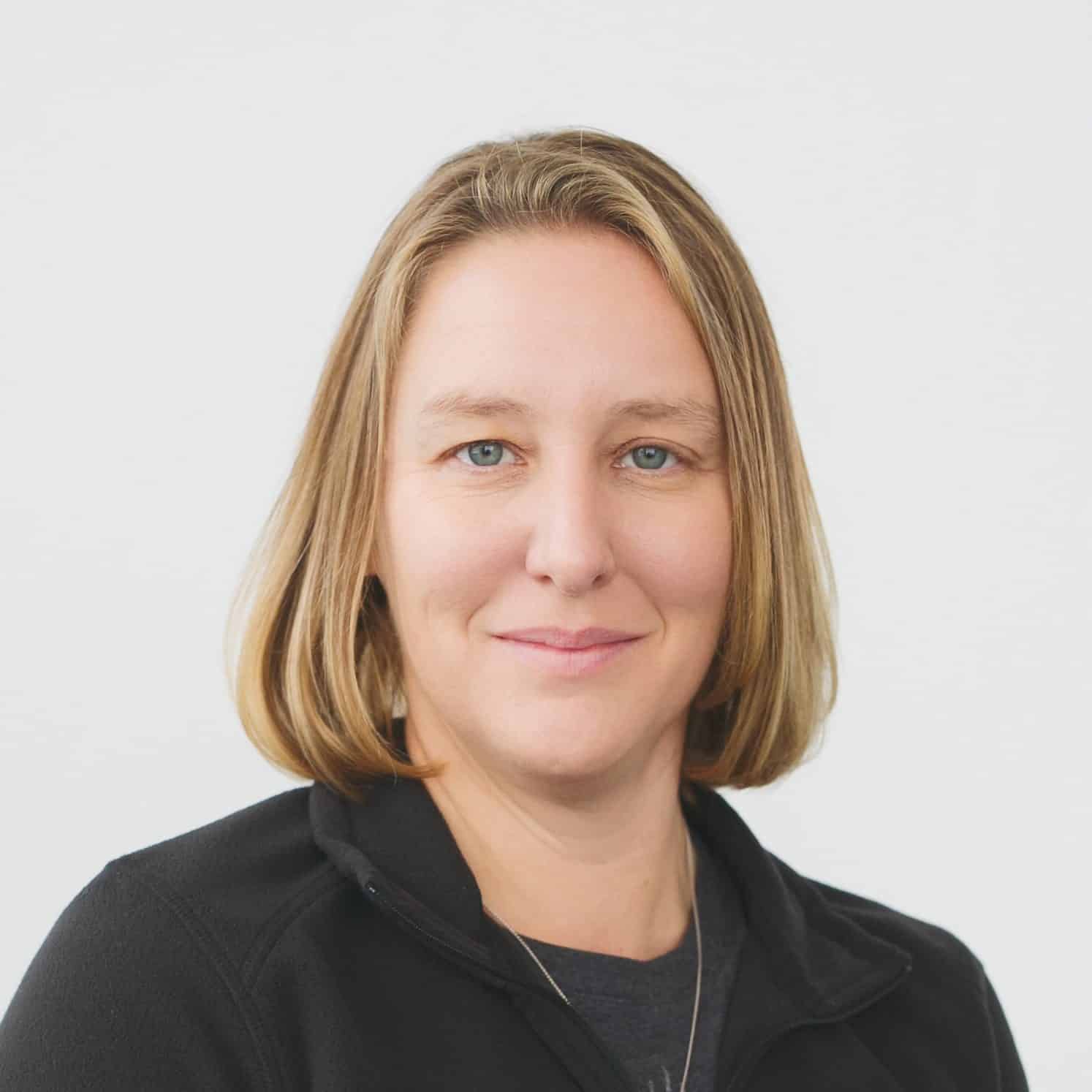 Contributed By:
Angela Johnson on September 5, 2018
In case you missed it, Ask the Nanny hosted a Facebook Live with Elizabeth Malson, President and Founder of Amslee Institute, which offers online training and childcare diploma programs for nannies, mannies, and babysitters.
Many topics were discussed and enjoy the re-play to learn about:
Amslee Institute's programs and how they benefit childcare providers
Angela's career from a mother's helper to a teacher to professional nanny
Scholarships and tuition saving programs
How being a nanny differs from an early childhood education teacher
How to become a professional nanny
About Ask the Nanny. Ask the Nanny is a weekly Facebook live forum where nannies and mannies enlighten each other about various topics based on the Nanny community's need. Ask the Nanny is hosted by Angela Johnson Sutherland, who is known as "the baby whisperer" and "The Third Parent". Follow @askthenanny on Facebook.
The US Nanny Institute provides online childcare classes with certification programs based on a curriculum specifically designed to advance the skills of Nannies and Sitters. The Nanny Institute has over 30 college faculty with a passion for education and childcare, bringing them together to help childcare providers gain practical skills and qualifications that benefit their careers and the children in their care.