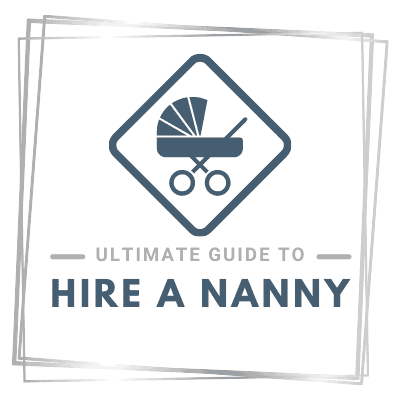 Contributed By:
US Nanny Institute on October 14, 2021
Continuing education provides enhanced skills that may be popular in your local area and increase the value of offered childcare services.
Foreign language skills. Many families seek bilingual nannies who can support or teach children a second language. Exposing children to different language patterns as a young age can improve retention and fluency. Language skills can be used by infants in the form of sign language while 2- and 3-year-old can absorb new words as their language skills rapidly develop.
Car seat installation. A car seat is one of the best ways to protect a child, but proper installation is not always intuitive. Many state agencies and some local healthcare systems and hospitals offer car seat installation classes and certifications. Nannies can earn a technician certification from the National Child Passenger Safety Certification.
Fitness, nutrition, potty training and positive discipline. Most comprehensive training programs include these topics. Nannies can earn a Kid's Nutrition Specialist certificate from the National Exercise & Sport's Trainers. They can also become a Certified Children's Fitness Specialist through a course run by the American Fitness Professional and Associations. Many specialists offer parenting and nanny classes on specific subjects including potty training and positive discipline.
Certified Nanny, Certified Newborn and Infant Care and Certified Professional Nanny

The US Nanny Association is committed to elevating the nanny profession to mirror other professional trades and align with other childcare and child education opportunities. Like teachers, nurses, and social workers, earning credentials demonstrates a commitment to quality with a focus on the skills needed to succeed in childcare. The US Nanny Association offers three (3) credential programs (usnanny.org/credentials):
Nanny and Childcare Provider (NCP) Certification
Newborn and Infant Care Professional (NICP) Certification
Professional Nanny and Childcare Provider Credential (PNCP) Certification
US Nanny Association certifications have 6 requirements for the Nanny and Childcare Provider (NCP), Newborn and Infant Care Professional (NICP) and Professional Nanny and Childcare Provider Credentials: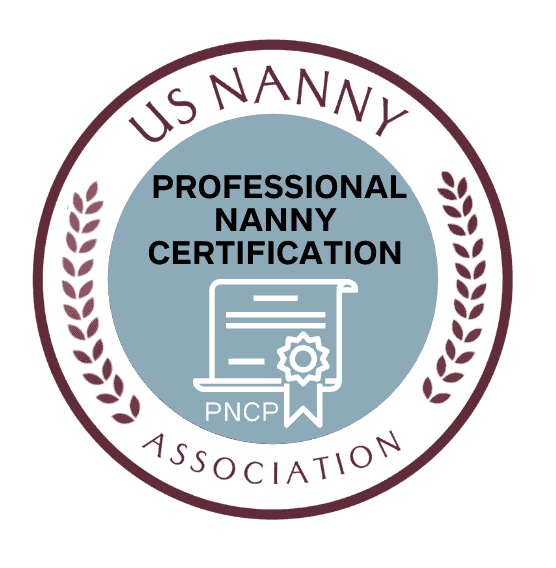 Must be at least 18 years old (NCP) or 21 years old (NICP and PNCP)
Must show proof of a high school diploma, general education diploma (GED) or equivalent education
Must show proof of current CPR and First Aid certification (adult and child)
Must show proof of training from a reputable organization, a professional trade school or college
Must show proof of childcare work experience (1 year for NCP, 2 years for NICP and 3 years for PNCP)
Must pass a competency exam based on the published National Nanny Standards (see Chapter 4).
The US Nanny Association does not conduct background checks or employment assessments. The US Nanny Association reviews submitted documentation for training, education and work experience. The US Nanny Association cannot verify the quality or completeness of training or work experience conducted outside the US Nanny Association.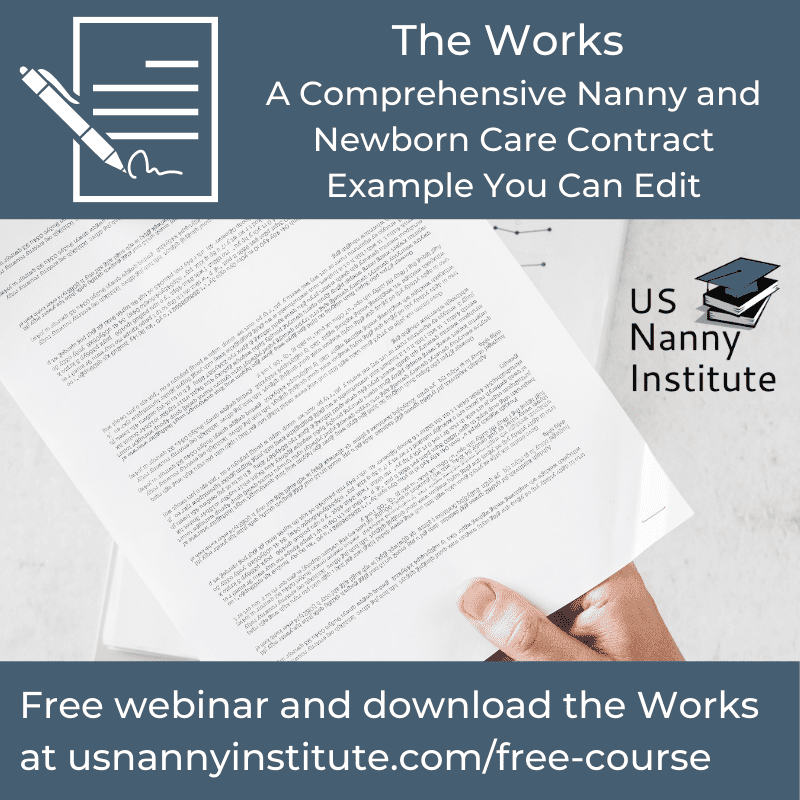 Specialized and Professional Nanny Training is one chapter of an eBook to help parents find, hire and manage a nanny. The Ultimate Guide to Hire a Nanny eBook and webinar series covers nanny job titles and duties, cost to hire a nanny, nanny training and certification, working with a nanny agency, insightful interview questions, how to assess candidates and payroll, taxes and insurance.
The US Nanny Institute provides online childcare classes with certification programs based on a curriculum specifically designed to advance the skills of Nannies and Sitters. The Nanny Institute has over 30 college faculty with a passion for education and childcare, bringing them together to help childcare providers gain practical skills and qualifications that benefit their careers and the children in their care.