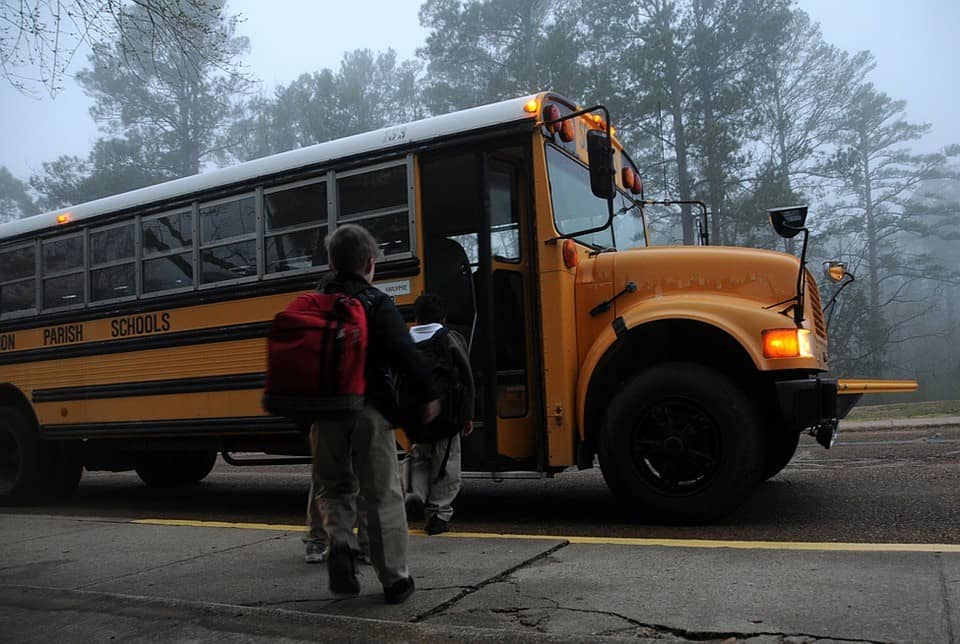 After School Nannies are responsible for children from the time they are picked up at school (or arrive home on the school bus) until parents arrive home from work and/or when the children are in bed for the night. After school nannies manage an array of activities and responsibilities from taking children to and from activities to cooking dinner and managing bath time.
Clear job description. When starting an after school nanny position, it's important to clearly understand your responsibilities as well as the parents' expectations. A written agreement can communicate the job duties and a good nanny will include the parents' preferences so they can better execute their responsibilities. Some parents may want homework done right after school before any other activities while others prefer the children to get a 'break' from schoolwork and do homework right before or right after dinner. Parents may also have preferences for when their children get snacks and what types of snacks are to be served. Screen time may be unlimited in some families and limited to after dinner or a certain number of hours per day or week. Understanding parental preferences with respect to snacks, screen time, and even when homework should be done allows the nanny to create a consistent environment and experience for the children.
Create a checklist. With homework, hair care, flossing, and nail care, it's easy to forget something. To help stay organized, create a checklist for each day and have the children help track each activity. If the nighttime routine includes finishing homework, taking a bath, combing their hair, reading for 30 minutes, clipping their nails, doing the dishes or other chores, putting on lotion, using the toilet, and flossing and brushing their teeth, then it's best to create a list. Children can check off the items they have done which teaches them independence and personal responsibility.
Create a Schedule. Whenever there are multiple activities, it is generally useful to create a schedule. Begin by listing all activities by the day they occur and put the ones with set times in the schedule. Then add dinner, any assigned chores (such as feeding the pets or taking out the trash) and bedtime preparation (including bath time, reading and any other bedtime rituals). Fill in the gaps with set homework times and other regular activities.
The children may play sports and have practices or games during the week. They may take dance or music lessons after school. There may be cub scout or church group meetings. As schedules fill up, it's important to find blocks of free time for the child. Try not to overschedule them and be sure to take the time to talk to the child about their school day and any other things they want to discuss. The child needs to feel valued and cared for, not just shuttled about. If you are caring for more than one child, it may be useful to color code the schedule.
Communicate Regularly. It's important to review checklists and schedules with parents. This creates agreement and alignment to ensure important tasks and events are not forgotten. When the parents approve the schedule, you should then review it with the children. Going over the activities planned for the day helps set expectations and may reduce after school stress. If the parents agree, it may be useful to post the schedule on the refrigerator door or in another public place. Children are generally less stressed when they know what to expect.
Be Flexible. Life happens and sometimes schedules and checklists have to be updated or adjusted. Don't become a schedule addict and try to stick to the schedule no matter what happens. If a child is ill, it is more important to make them comfortable and see to their wellbeing than to insist they take out the trash. The overall schedule should be reviewed weekly to make sure activities haven't been added or deleted.
After school is always a busy time in households with school-age children. Creating a schedule helps organize all the activities and reduces the chance that something gets missed. Children generally do better with routine and even if you aren't doing the same thing each day, they can look at the schedule and know what is happening next.