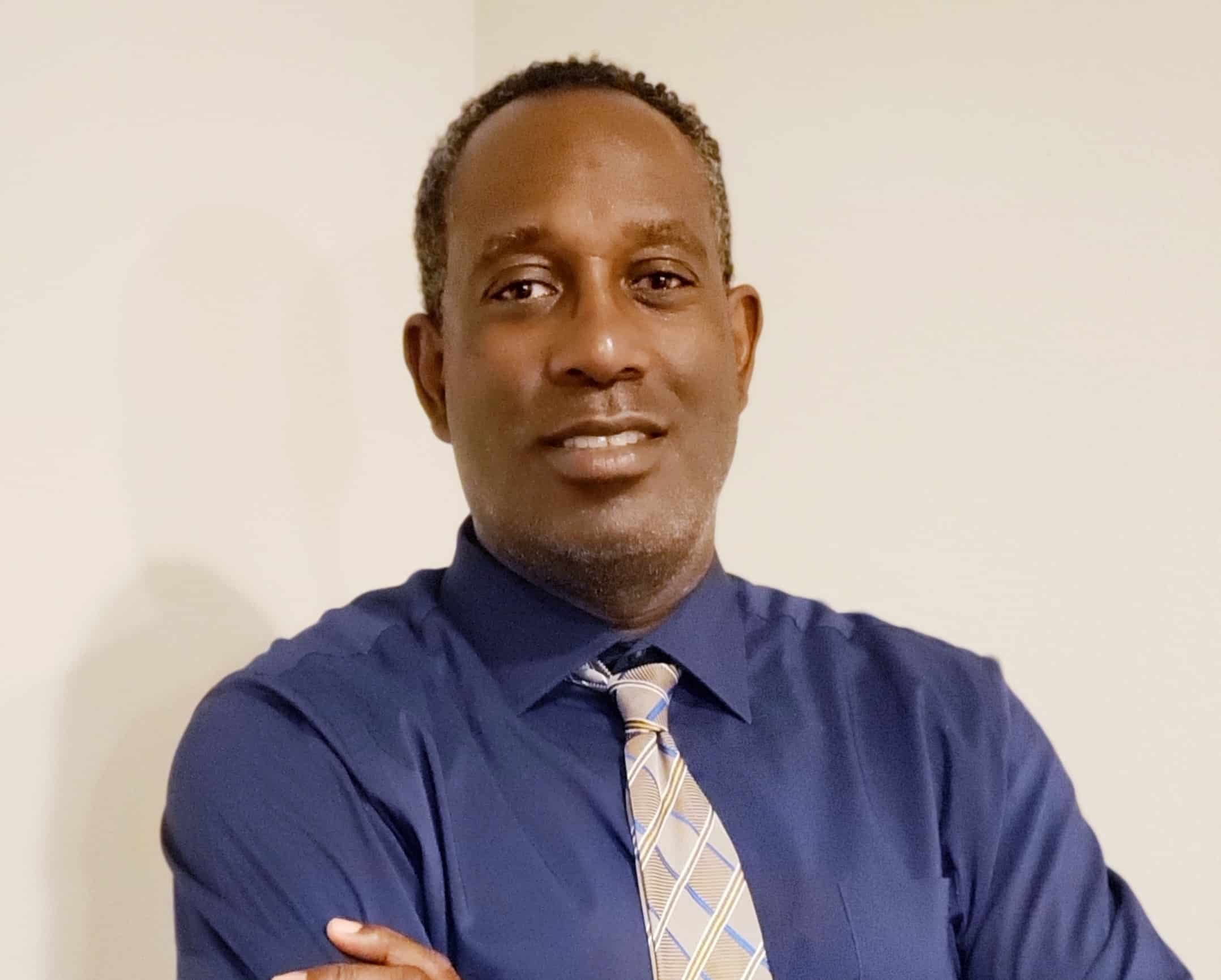 Our Facebook live guest is Darrin Prince. Darrin earned a Master of Arts in Christian Education from Faith Bible College and a Bachelor of Science in Liberal Arts and Business Administration. Darrin is USA Track & Field Level 1 Coaching Certified and a National Association of Speed & Explosion Level II Speed and Explosion Specialist. Darrin has been a collegiate coach of more than 700 athletes, has spent 17 years in the US Army, and is a licensed and ordained Minister of the Gospel.
The Fitness for Child Athlete's course focuses on the benefits of individual and team sports, the appropriate ages to compete in different sports, teaching sportsmanship, how to help keep athletes safe, hydration, and nutrition for athletes.
Many topics were discussed and view the replay to learn about:
Benefits to children who participate in sports
How to encourage but not pressure children to participate in sports
Age-appropriate selection of different sports and activities
Sports that create a foundation for an athlete
How to teach sportsmanship (to parents and children)
Why sports participations drops in middle and high school
Impact of social media and video games on children's view of sports
What parents and caregivers can do to help child athlete's
Signs that a child is struggling with their participation in sports.
To learn more, a Fitness for Child Athlete's course is available with enrollment in the Advanced Childcare program.