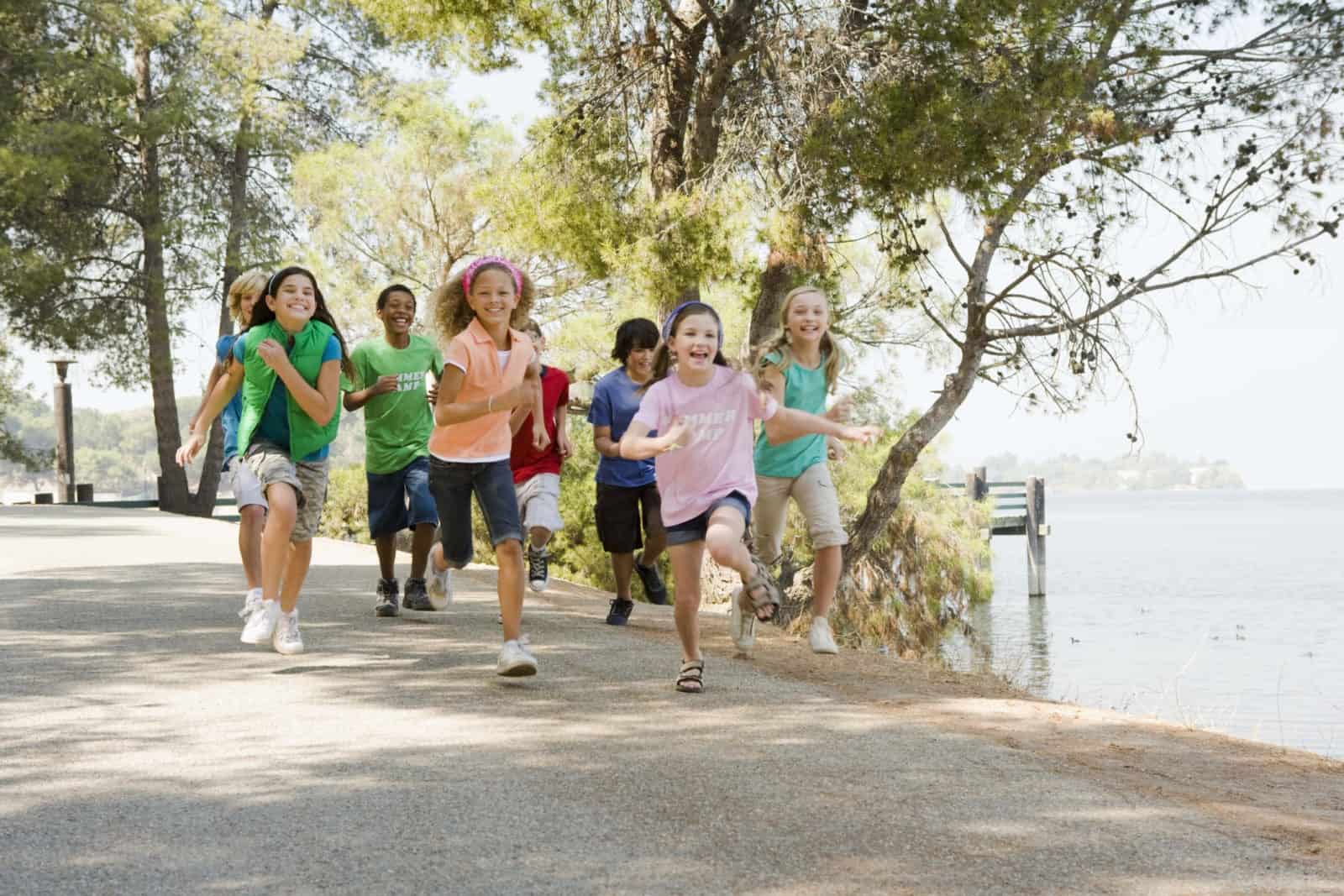 Do you remember all the fun you had playing games as a child? Maybe you lived in a neighborhood where all the kids rode bikes together or went to the community pool. Maybe you built a lemonade stand or just watched a lot of Saturday morning cartoons. Those days were fun and of course, we'd like to create the same type of memories with our children or the children in our care. Here are 8 favorite summer games and activities that will make you remember the old days while making new memories for children.
1. Hide and Seek. This game is great for all ages because you can 'hide' in plain sight or behind a curtain for toddlers and preschoolers with challenging hiding places like in cabinets or closets for older children. Make sure children can't get stuck or hurt in hiding places. You can even play a version in the pool, known as Marco Polo. Just have one person close their eyes, say, "Marco" and all players have to respond with, "Polo". The sightless seeker listens for players to swim towards and tag.
2. Capture the Flag. For younger children, it's a simple game of hiding the flag and having the children find it. Older children can be divided into teams and can strategize how to protect their flag while seeking their opponents. For middle schoolers and older kids, a taser tag element can be added so that opponents are knocked out of the game.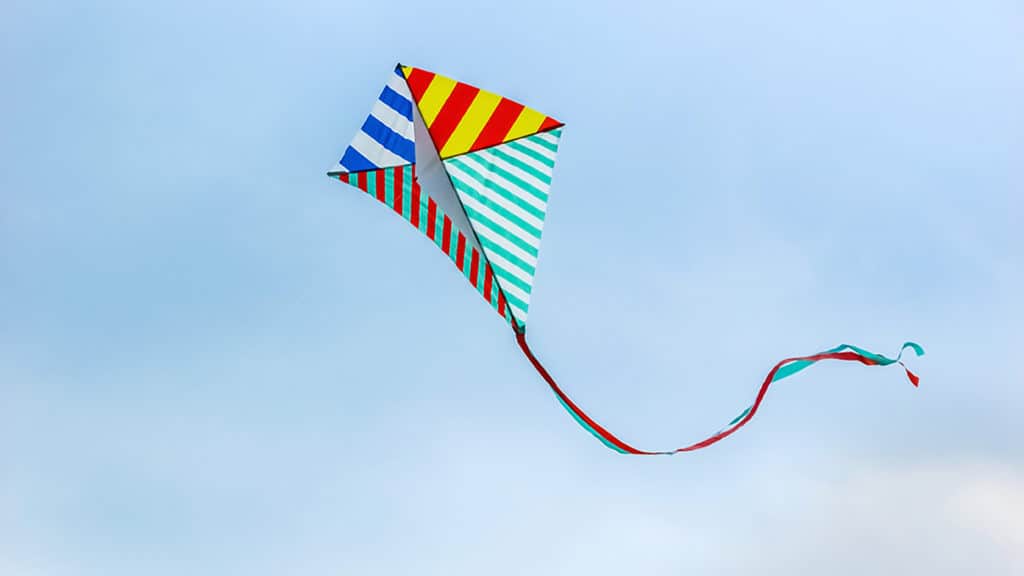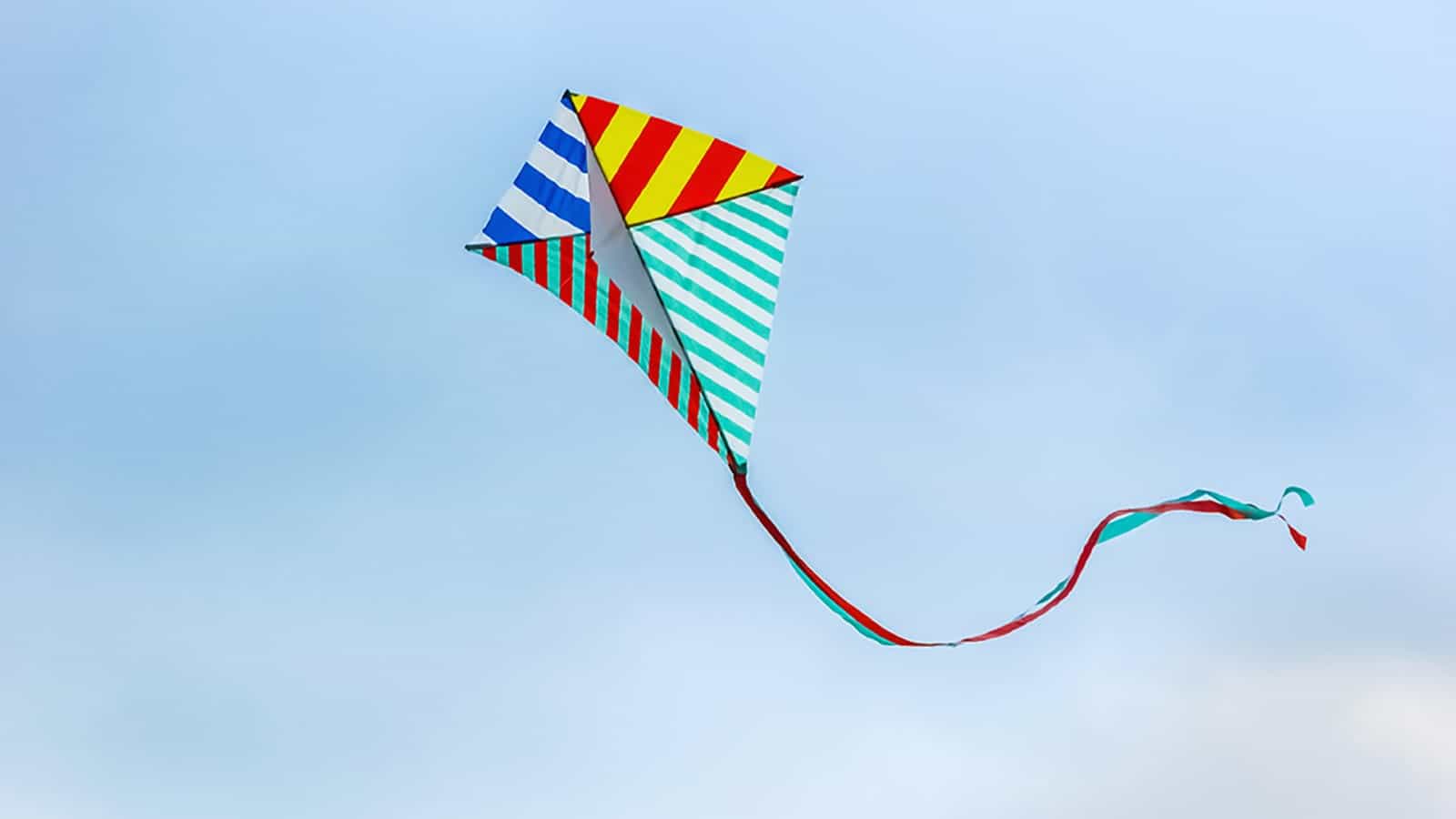 3. Kite Flying. Kites are also fun for all ages – from putting them together to getting them in the air. Younger children can be awed by helping a kite get launched or being able to hold the string as it flutters above. High school-aged children may try kite blading – using a kite with inline skates or a skateboard.
4. Climbing. Children often begin climbing in the house on furniture, but many also enjoy climbing outdoors. Climbing can be as simple as a toddler walking on a fallen log or scaling a tree in a nearby park – with close supervision of course. For older children who are interested in advance techniques with helmets, harnesses, and ropes, there are often professionally lead high rope obstacle courses nearby. These courses may include free climbing, self-belayed, or lead climbing depending on the type of climbing.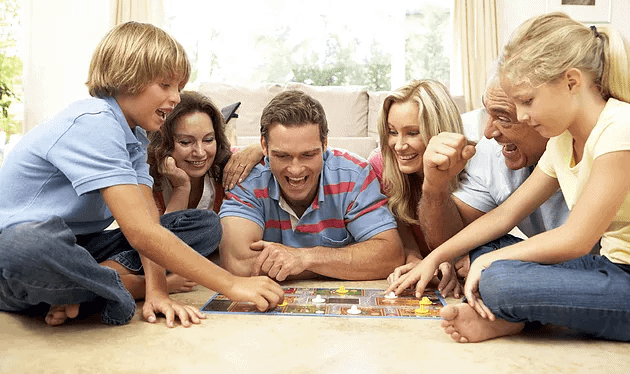 5. Board Games. Everyone seems to have their favorite board game. There are many to choose from and they run the gamut of ages from toddler through adult. Younger children can play simple board games and matching card games. They don't really strategize, so simple games of chance are best. Older children have more critical thinking skills and generally enjoy games that require strategic thinking over simple games of chance.
6. Water Games. Water fun can take many forms – playing in a kiddie pool, running and jumping through a sprinkler, and swimming in a pool or lake. Always have an adult to supervise children in the pool. Even if they know how to swim, they can get in trouble. Whether it's creating a slip and slide, a game of water balloons or shooting water guns, kids love to cool off in the summer.
7. Bikes and Go-Karts. Summer is a great time for tricycles, training wheels, and the freedom of riding a bike. Whether it's riding around the neighborhood or going on nature trails, children will enjoy getting out. Younger children may enjoy riding around the neighborhood or a short ride on a bike trail. Older children may enjoy longer rides with stops at favorite places like the ice cream store. Instead of riding a bike, older children may be more interested in using the summer to build go-karts and have a few races to see which design works best.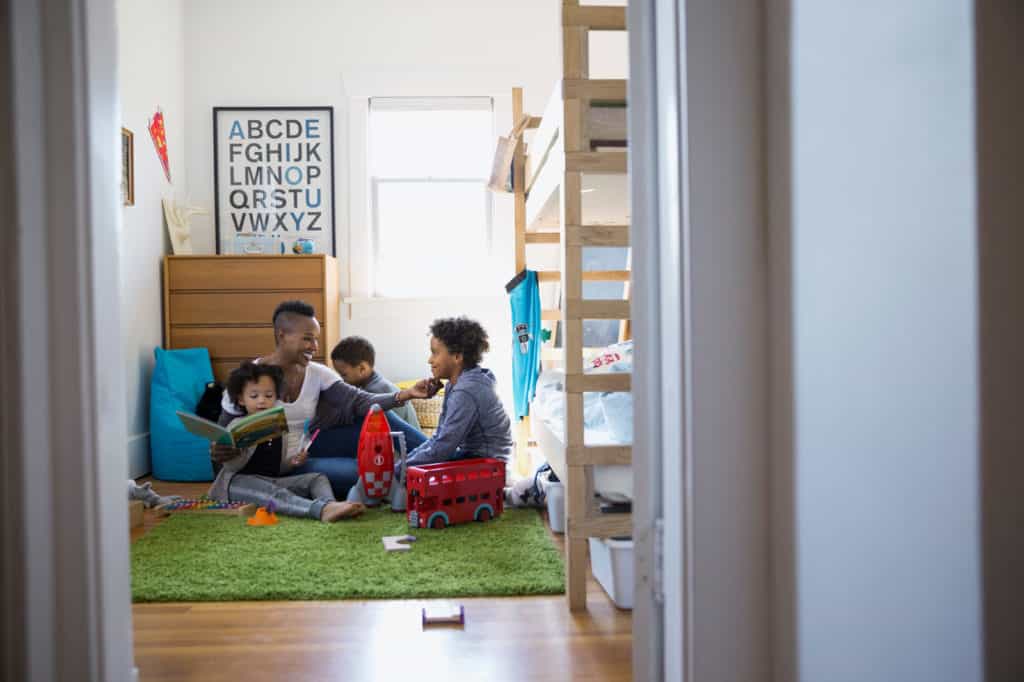 8. King or Queen of the Fort. Great for all ages, forts can be built indoors or outside. On rainy days, a fort can be created with blankets draped across the living room furniture. Outside, a tarp or tent can be used to create the fort. Costumes and props can be used to enhance the fantasy feeling. A play could be added to transform the fort into a movie set. For older children, designs can be drafted, and supplies provided to build a clubhouse using cardboard, a heavy-duty staple gun, and duct tape.
Summer is a great time to connect with children and have some genuine fun. Playing games with family and friends can make an ordinary summer day memorable. Use the summer as a time to play with your children or the children in your care. Hopefully, these games and other classics will be fun!