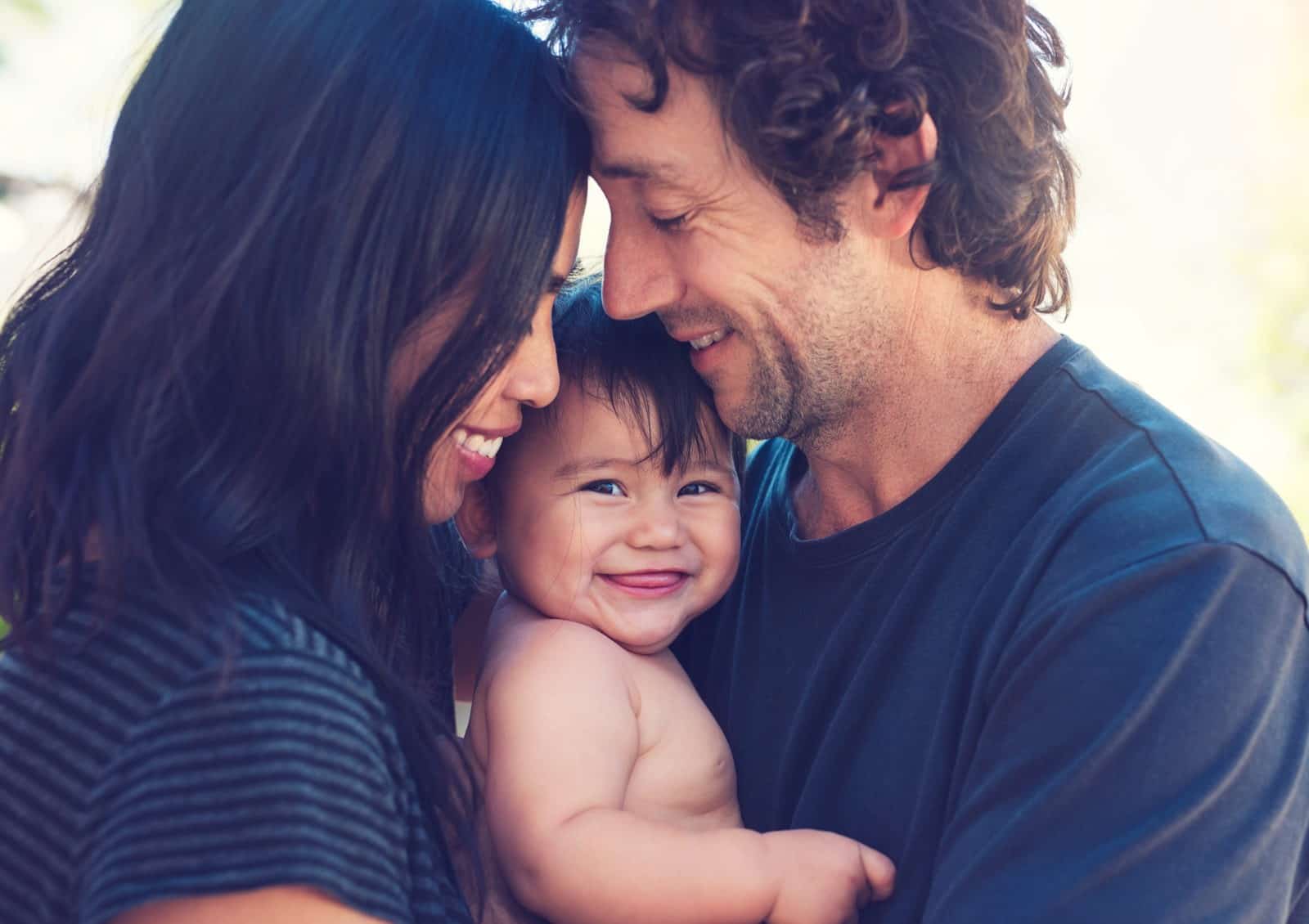 As an education leader in childcare, Amslee Institute shares key insights into the nanny profession, articulates ways nannies can advance their careers, and educates families about the childcare industry. To support this mission, Amslee Institute sponsored the Nanny Survey 2019. While working relationships and qualifications were identified as the top issues, nannies and family-employers also face non-traditional work environment challenges including safety, privacy, and differences in job duties and expectations.
1. Nannies tend to want (and have) a close, personal relationship with children and families, but often struggle to navigate highly personal dynamics as an employee. 56% of nannies feel their family-employer treat them as a family member while 31% view their relationship with the family-employer to be a causal or close friendship. Only 13% perceive their family-employers treat them as an employee.
Close relationships often blur the family/friend and employee boundaries, which often leads to nannies feeling taken advantage of, disrespected, and under-compensated. Aspiring to be a family member or friend stems from a nanny's love of children and being part of their lives but may cause significant challenges. First, nannies face emotional turmoil in the work environment when oversharing or misinterpreting social conventions between family/friend and employee. Second, nannies face greater difficulty determining when it is family/friend time versus compensated hours, generating resentment with misaligned expectations. Finally, nannies are often unable to obtain equitable pay if viewed as family/friend who is just helping.
To combat this issue, it's important for nannies to be an employee first and a friend or extended family member second. This can be hard for some but is required for the position to be viewed as a job with agreed-upon duties. Although nannies may want to be friends with an employer, it's important to remember that employers are not obligated to be friends and that friendships can and should be found outside of the workplace.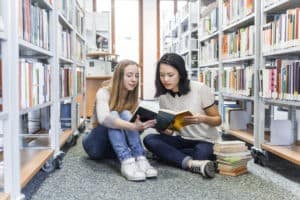 2. Nannies and the families that employ them hold different views about what being a nanny means based on qualifications, training, and skills. In part, this is due to nannies and families holding differing views of professional qualifications which create a disconnect around compensation, benefits, and overall respect for the childcare profession.
Families often equate nannies and sitters, failing to understand the difference in childcare skills. Families viewing childcare as a supervisory position requiring little training or experience offer $8-15 an hour and are best served by sitters. Families who view in-home childcare as an extension of the child's education and development and are willing to pay $15-30+ per hour seek nannies with these skills. These families seek a childcare provider who can invest in the social, physical, emotional and intellectual development of their children. Distinguishing the job responsibilities between child supervision and child development differentiates sitters from nannies.
The Nanny Survey 2019 found that 59% of nannies believe families seek candidates with college-level training (Childcare Diploma and Certification, Early Childhood Education Associate or Bachelor Degree). The majority of nannies report that their family-employers support continuing education or childcare training with 52% of families currently paying for training, 31% of families are willing to pay for training, and only 17% are not willing to pay for training.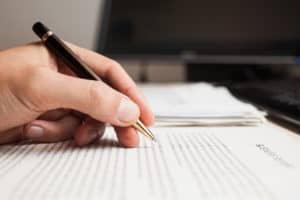 3. Work agreements are a tool to establish professional boundaries. Nannies and family-employers have difficulty talking about work agreements and thus fail to use this tool to establish a strong employer-employee relationship. A work agreement is simply a document that provides an opportunity to discuss, align, and capture decisions for all types of job-related topics including hours, job duties, compensation, plan for sick days, and many others. Setting these expectations and clearly defining them clarifies both the nanny's and family-employer's responsibilities.
Every nanny job is customized to a specific family, creating different duties and levels of responsibility. Nannies sign up for childcare but less than half (48%) of nannies feel their fundamental responsibilities include housekeeping skills (such as laundry, dishwashing, vacuuming) not directly tied to childcare. Only 14% of nannies feel their responsibilities include pet care, grocery shopping or other family services.
Work agreements should be updated regularly as schedules and needs change. Nannies often struggle with expanding job responsibilities and frequently have difficulty getting compensated for additional work. Families may ask nannies to work longer hours and/or complete tasks that were not originally defined in the job description. When this occurs, a discussion between the nanny and family-employer is essential to ensure complete understanding and alignment on the scope and compensation of the job.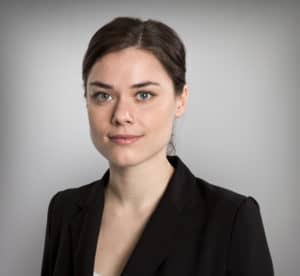 4. To be respected as a professional, nannies should ensure they behave as professionals. Knowing that some families do not view nannies as professionals, effort is required to change this paradigm. Changing the perception of nannies as non-professionals starts with how nannies view themselves and handle themselves on the job. It's important that nannies are aware of their behavior and ensure they are role models for the children in their care. As nannies strive to teach children responsibility, respect for rules, and how to treat others, nannies must exhibit these traits. This means nannies should arrive to work on time, dress appropriately, and be polite.
Although confidentiality and non-disclosure agreements are increasingly common as a condition of employment for nannies, families without these agreements still expect a certain level of privacy. Privacy is important to family-employers and 67% of nannies would not report infidelity even with first-hand knowledge. Only 33% of nannies would confront the spouse or partner engaging in infidelity.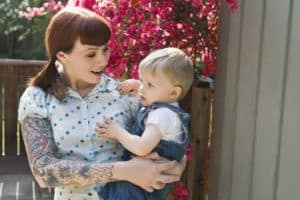 5. Most nannies feel safe working in the family-employers home but 1 out of 3 faced a workplace issue. Most nannies feel safe working in the family's home; however, 33% of nannies report feeling unsafe on the job. Verbal or emotional abuse was the most commonly reported issue (27%), followed by being physically threatened (11%), discriminated against (11%), and sexually harassed (9%).
Nannies should protect themselves as well as protect the children. For their safety, nannies should always tell someone where they are when interviewing with a new family. It's also important nannies tell someone where they will be working, the hours, and how the nanny can be reached in the event of an emergency. It's easy to rely on cell phones but nannies shouldn't be isolated if their cell phone isn't available. This is one reason nannies should memorize an emergency contact number.
It's important that nannies establish boundaries, not only to be viewed as an employee first but also to ensure nannies are comfortable with tasks assigned. If a nanny is not comfortable, they should put their safety first and not hesitate to report anything that seems suspicious or is inappropriate.
To learn more about these topics and other issues facing nannies, read Amslee Institute's Nanny Survey 2019 results. For additional information, please contact info@amsleeinstitute.com.