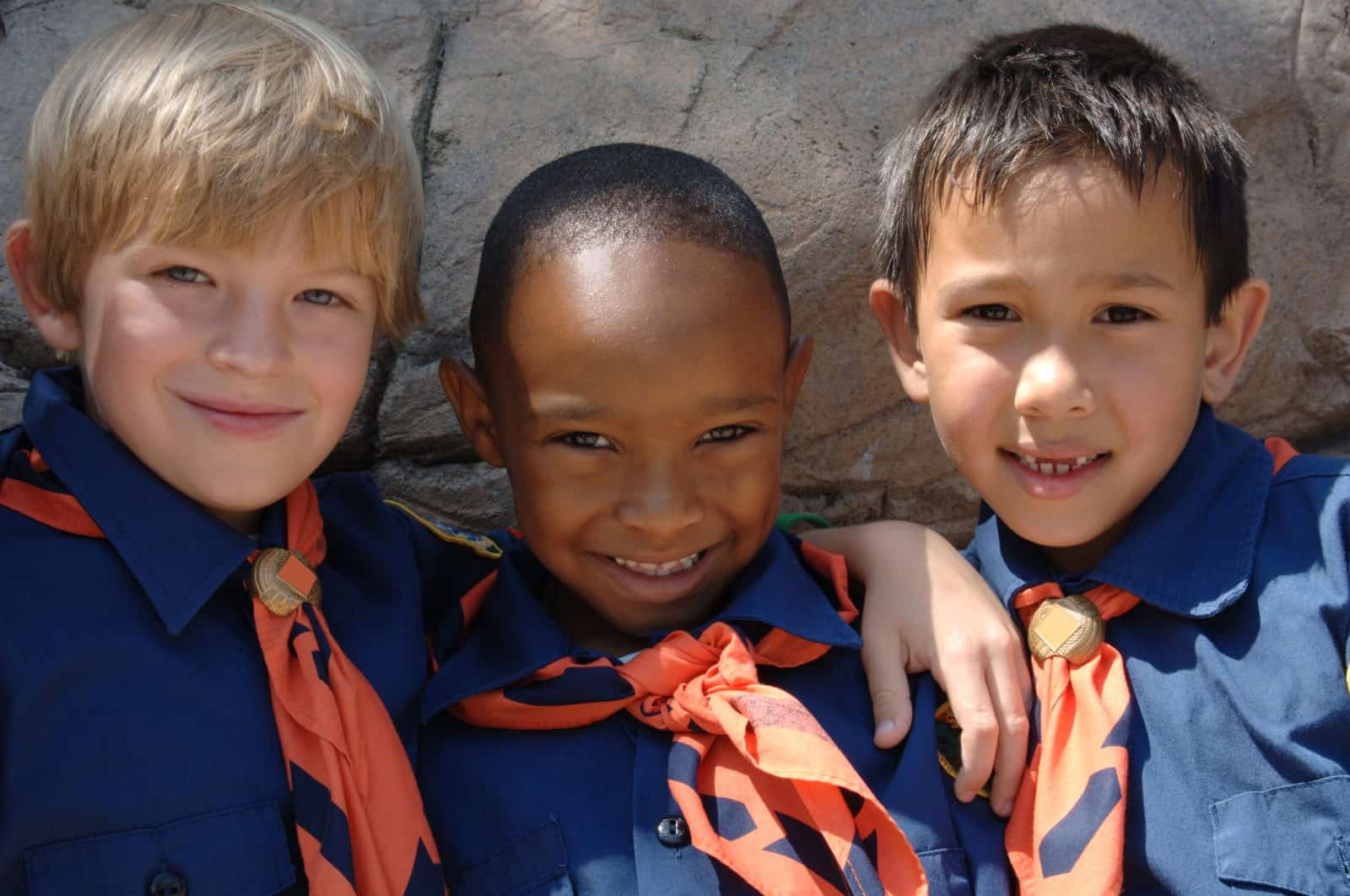 Being a Nanny requires encompassing many roles – teacher, nurse, cook, playmate, and caregiver. These roles, in turn, require a wide range of specialized skills. Teachers, for example, have specialized skills to manage groups of children. Although managing groups of children at a birthday party or parent's night out are different than teaching in an elementary school, there are several skills that can help Nannies.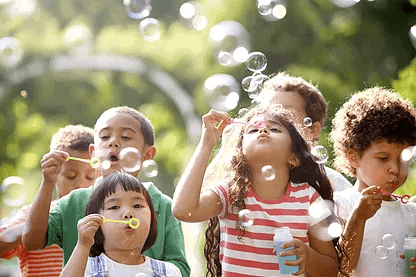 1. Predictability. Most children like routines and starting every day with clear instructions and a review of events planned so children know what to expect. In a positive way, start each day by reviewing the desired behaviors and rules. Then, focus on the routine and specific activities for the day.
At school, a routine may include arriving, putting lunch boxes and jackets into a student's cubby, sitting at their desk, and then watching morning announcements. The teacher then reviews the class schedule which is similar each day with respect to classes, lunch, recess, and any naps or quiet reading time.
This structure can be used by Nannies in the same manner. Start each shift by reviewing positive behaviors and setting expectations for the day. Then, review the schedule of activities so the children know what order things will happen – going to the park, visiting the grocery store, and then dinner followed by a bath. Around holiday and vacation times, it may be much harder to maintain a routine but set a rewards system in place to encourage the students to maintain positive behavior.
2. Preparation. In order to maximize learning and engagement of the children, you need to prepare and plan for the daily activities. This includes planning for routine activities, schedule deviations, or changes in a child's interests.
Teachers understand that today's students must be engaged to learn. When students are engaged, behavioral issues are minimized, and children are able to focus and learn. As a teacher, it is important to be prepared in case some students finish an individual activity quickly or if a group activity finishes early. Good teachers always have a backup plan and additional activities to keep students engaged.
This is very helpful for Nannies as children can lose interest in a planned activity faster than expected. Having several activities available, especially when a younger child is waiting for an older child to finish sports practice or a club, can reduce a child's boredom while saving the Nanny anxiety and stress. Simple activities such as playing with a deck of cards, playing a dice game, or coloring can keep a child entertained.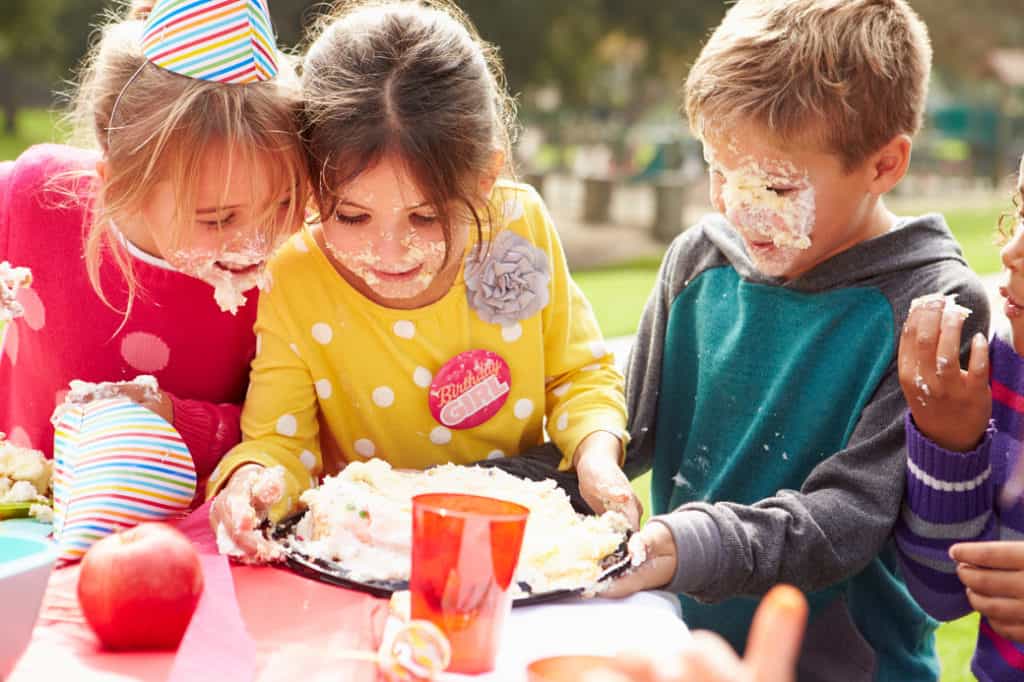 3. Motivation. By knowing the different interests and motivators for each child, activities or chores can be positioned in a way to engage the child or they turned into a game.
Teachers get to know their students, so they can successfully pair students for group assignments and communicate activities in a way that generates excitement. For children who like helping, the teacher may ask them to be line leaders when walking to lunch. For children who like to build things, the teacher may ask them to help stack the books. For children who like to read aloud, the teacher may ask them to read a special story to the class.
Nannies can also leverage a child's interest. A child who likes adventure can search for lost treasure (their shoes). A child who wants to go to the park or attend a scout meeting will be more motivated to help clean the playroom if a park visit or a meeting with their friends is his reward.
The goal of classroom management is to emphasize the positives in learning for the students and to foster a safe and positive learning environment. Nannies can use these tips at birthday parties, over the summer when caring for lots of children at different ages and for child-related jobs including working at a children's museum, watching children at a gym while parents work out, or supervising play at a trampoline park.
To learn more, a Classroom Management course is available with enrollment in the Advanced Childcare program at AmsleeInstitute.com.
About the Author. Jessica Lofton. Jessica is an adjunct faculty member of Amslee Institute. Jessica earned a Master of Education in Curriculum and Instruction from Grand Canyon University, a Graduate Certificate in Business from Cameron University, and a Bachelor of Science in Computer Information Systems and Business Administration from North Carolina Wesleyan College. Jessica has over 15 years of experience in both higher education and K to 12 public school education. Jessica is also an adjunct instructor with Amslee Institute.