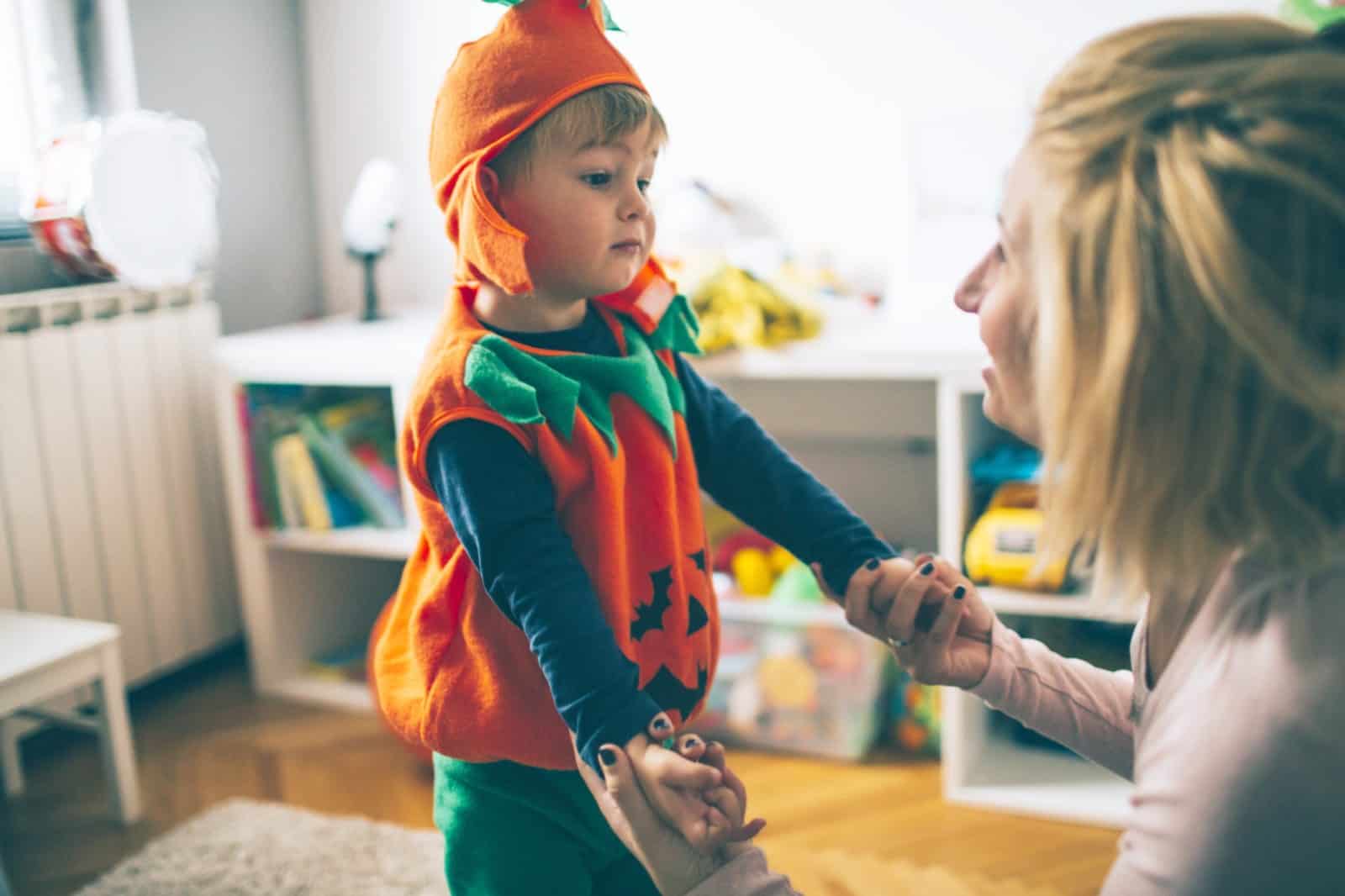 Halloween is just around the corner and you may see some teal-colored pumpkins on display. Did you know there is a special meaning behind teal pumpkins? According to foodallergy.com, the Teal Pumpkin Project was designed to raise awareness of food allergies and promote the inclusion of all trick-or-treaters throughout the Halloween season.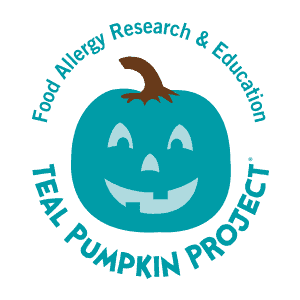 Why Display a Teal Pumpkin?
Halloween can be a stressful time for children with food allergies. These children may feel excluded from candy-centered holiday activities. Displaying a teal pumpkin tells trick-or-treaters and their families that you have non-food items available. This does not mean you can't distribute candies, just that you have options for children who may be allergic.
If you want to participate, there are several places to find teal pumpkins. Many craft stores have plastic and foam pumpkins in the seasonal displays. If you want to carve a real pumpkin, you can do that and then spray paint it teal. Whatever the source, the teal pumpkin should be prominently displayed on the front porch or in the front of the house so trick-or-treaters can easily see it.
Ideas for Non-Food Halloween Treats
There are tons of non-food Halloween items available at reasonable prices. Toddlers and younger children may enjoy bubbles and finger puppets. School-age children may enjoy themed stickers, pencils and erasers, temporary tattoos, glow sticks or bracelets, spider rings, and even the more traditional vampire teeth. Other favorites are small tins of play-doh, Halloween themed bouncy balls (eyeballs), playing cards, noisemakers, and mini slinkies. These items can be found in most stores and may be purchased in bulk at party supply stores.
The goal of the Teal Pumpkin Project is to make the children with allergies feel included in all the activities and festivities at Halloween. By offering non-food treat options, you can help every child enjoy the holiday.
For more information, visit the Food Allergy Research and Education website at Teal Pumpkin Project. The Team Pumpkin Project has flyers, stencils, yard signs, and stickers as well as a Participation Map to help families locate teal pumpkin homes.