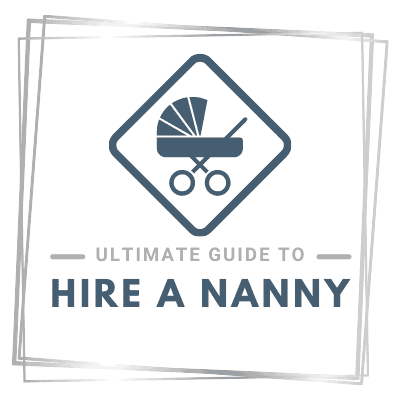 Contributed By:
US Nanny Institute on August 19, 2021
Families can choose to use a nanny agency or domestic placement service to help find their nanny. A nanny agency saves between 10-50 hours of work posting the position, screening applicants, checking references, and completing the background check. With a database full of nannies, an agency may shorten the time to hire a qualified nanny and help families who are hiring their first nanny.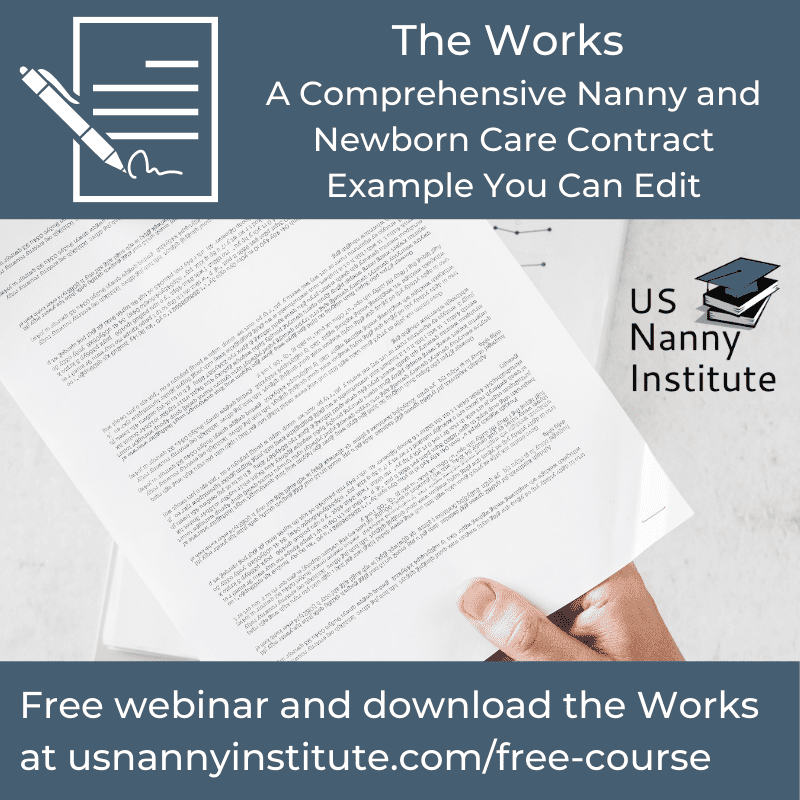 How to work with a nanny agency is one chapter of an eBook to help parents find, hire and manage a nanny. The Ultimate Guide to Hire a Nanny eBook and webinar series covers nanny job titles and duties, cost to hire a nanny, nanny training and certification, working with a nanny agency, insightful interview questions, how to assess candidates and payroll, taxes and insurance.
Nanny agencies and domestic placement services can be national or local. The first step is meeting with someone at the nanny agency and sharing a snapshot of your needs. If the nanny agency feels they can support your needs, you will be asked to sign a contract. Read the contract carefully as most nanny agencies do not offer refunds if a referred nanny quits or does not work out. Most contracts also say the nanny agency will make their best effort, but they do not guarantee they will find you a nanny. Most reputable nanny agencies will include a free referral replacement if the nanny departs the position within 1 year.
The contract will include the fees for service which are due when a nanny is hired. Nanny agency fees vary significantly across the United States and some have a retainer fee, usually between $150-300. Most of the service fee is due when a nanny is placed and can be 10-15% of the nanny's salary or a flat fee per placement between $1,000 and $6,000 depending on the type of nanny placed.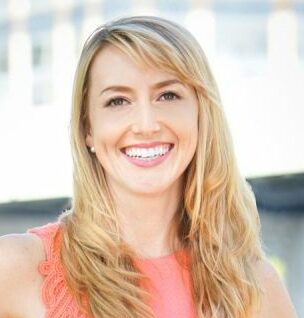 "For most placements, I require at least 2 years of work experience", shares Rebecca Pearcy, owner of Windsor House Nannies in Austin, Texas. "Nannies with US Nanny Association credentials are easier to screen and place since I know they meet our work experience requirements and are invested in their childcare careers."
Working with a nanny agency should be conversational with information being shared back and forth. This exchange will help the nanny agency better understand how to provide the best candidates. The more the nanny agency knows about you and the family environment, the better they can assess if you would prefer a high-energy, chatty nanny or a calm and quiet nanny. In the same way, do not be afraid to ask about the nanny agencies screening policies. How many references do they check? Do they conduct a national and local background check as well as sexual offender's database check?
Find a Reputable Nanny Agency
Nanny agencies are not regulated and most of them are good with a robust screening process and a database of qualified childcare providers. When selecting a nanny agency, choose a nanny agency that is a member of an association such as the US Nanny Association (USNA) or American Association of Premier Nanny Agencies (APNA) as membership requires that the agency abide by a Code of Ethics and Professional Conduct. The US Nanny Association lists nanny agencies that are organization members of the Association and thus agree to the Code of Ethics and Professional Conduct. You should ask a few questions to make sure the agency can meet your needs:
Are you a member of an industry association?
How long have you been in business? If required in your state, are you licensed?
What is your nanny screening process? What are the minimum acceptable skills and training?
Do you (the nanny agency) provide any training or continuing education to the nannies you place?
What services are included in the standard contract and what additional services are recommended?
What guarantees or replacement services are included if a nanny does not work out?
Application Process and Payment
When you have completed the application form, family information form, and signed a contract, the nanny agency will introduce you to nannies that meet your job requirements for you to interview. In addition to referring candidates, nanny agencies can provide local information to help you offer a competitive salary. Ultimately, it is up to you to determine if you want to hire one of the candidates, and if so, the hiring process and work agreement is between you and the nanny. The nanny agency earns its fee for making the referral.
Specialized Nanny or Sitter Agencies
The standard business model for a nanny agency is to find and recommend a nanny who is hired by the parents. In some nanny agencies, the agency employs the nannies (aka a staffed agency) and provides childcare services to members. Staffed agencies provide the same services including part-time and full-time childcare. Staffed agencies often provide sitters as well. While most nanny agencies serve a local community or targeted geographical area other agencies are nationwide.
Specialized nanny agencies include those that offer backup care, resort or vacation sitters and/or provide household staff. Household staffing agencies serve high-net-worth families and may only recruit nannies with household management experience who are able to relocate. Nanny agencies do not place Au Pairs. Au Pair programs are operated a separate, specialized business.
The US Nanny Institute provides online childcare classes with certification programs based on a curriculum specifically designed to advance the skills of Nannies and Sitters. The Nanny Institute has over 30 college faculty with a passion for education and childcare, bringing them together to help childcare providers gain practical skills and qualifications that benefit their careers and the children in their care.