Nanny Training and Certification Programs
Enroll Online to Take Your Child Care Career to the Next Level
Want to Provide Better Care for Kids and Qualify for Top Nanny Jobs?
At the Nanny Institute, you will learn professional childcare skills to care for children from birth through late elementary school. Our comprehensive and specialized curriculum is taught by college faculty. Our graduates are sought by top agency owners and high net worth families.
Through our programs, you will gain the skills needed to become a professional nanny who creates a learning environment for children.
A Career School Committed to Quality Child Care Training
Faculty members include child psychologists, pediatricians, nutritionists, teachers, lawyers, and professional nannies so the resulting curriculum is both comprehensive and practical.
Our Programs are Based on:
Early childhood development post-secondary curriculums
National Council for Curriculum and Assessments
National Association for the Education of Young Children (NAEYC)
American Academy of Pediatrics (AAP)
US Center for Disease Control (CDC)
US Nanny Association National (USNA) Standards
Agency owners and parents use the Nanny Institute training and certification to identify high-quality nannies.
Enroll today to gain the confidence and skills to become a professional nanny.
Our Mission at the Nanny Institute
The Nanny Institute provides award-winning childcare training and certifications. Taught by college faculty for high school graduates, our curriculum creates a career path from sitter to professional nanny. We offer several program options to help nannies achieve their career and salary goals.
We've made elevating your nanny career easier with online programs that fit into a busy work schedule. The curriculum is comprehensive and practical so you gain the skills to provide better care for children. Whether new to child care or if you have years of experience, you can learn more about how to enrich the lives of the children in your care.

1. Choose the learning program that fits your goals
We support professional nannies, newborn care specialists and those new to the industry.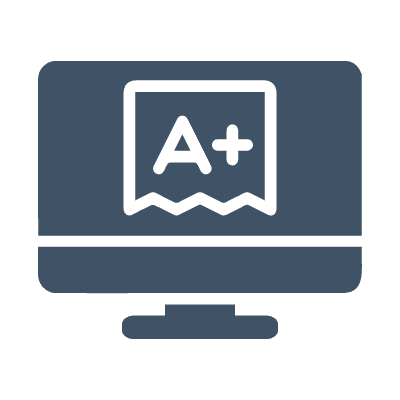 2. Watch on-demand classes
Taught by industry experts, every class includes a study guide that you download and fill out while taking the class. The study guides are your textbook.

3. Earn A Certification
At the end of the program, you will take a multiple choice exam that will test your knowledge. Your certification includes an official transcript from the Nanny Institute.
All Nanny and Sitter Courses are Taught by Childcare and Academic Experts
Our classes are taught by the best in our industry. The Nanny Institute has over 30 faculty members who are subject matter experts in their respective fields. All faculty have advanced degrees, experience and a passion for childcare.
Our course instructors are nutritionists, teachers, lawyers, sleep trainers, child psychologists and professional nannies.
Caring for children is challenging and communication is so important. Communication strengthens the relationships between childcare providers, parents, and children.
Nannies that recognize the value and benefits of diversity are better able to help children respect different perspectives in our global society.
One of my favorite group activities is playing the parachute game. Children forget the challenges in the classroom and just have fun.
Find Out What Other People Say About Our Programs
"I recently completed all five of the Nanny Institute courses and was pleasantly surprised with the amount of information included in each course. Professional Certification is more than a resume booster."
"I worked as a live-in nanny and want to earn more with another long-term position. My Nanny Institute Certification makes my application stand out from the others."
"As a mom who's employed 2 nannies over 6 years, it was hard to find good candidates. I look for the Nanny Institute Certifications because it gives me confidence that the nannies have the right training to care for my kids."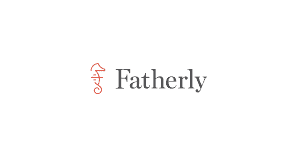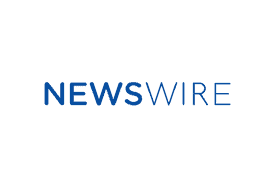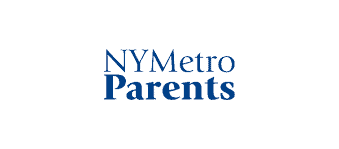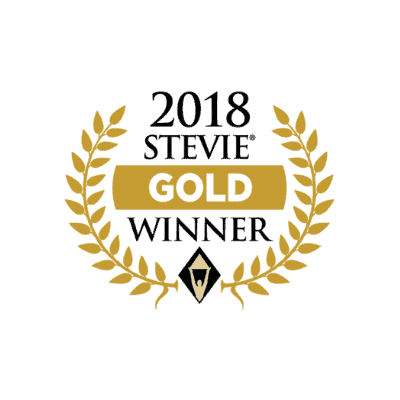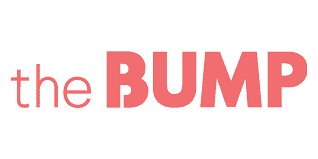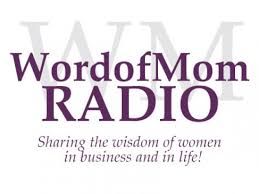 Are You Ready To Improve Your Skills & Gain the Confidence Required To Be A Professional Nanny?