Program Levels
Pick the program that aligns to your goals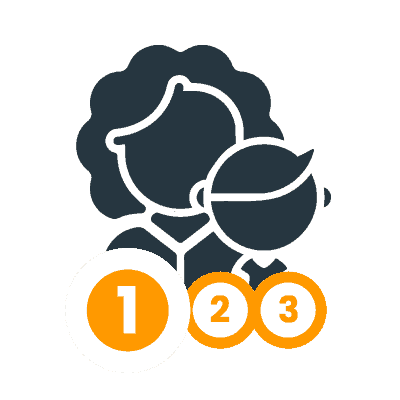 Basic Child Care Program
The Basic Child Care Certification program lays the foundation for a childcare career as a Nanny or Sitter. Basic Child Care graduates learn positive discipline techniques from a child psychologist and get safety tips including active shooter response tactics from experts. Sitters and nannies also gain legal insights from a child care lawyer to confidently supervise and manage children.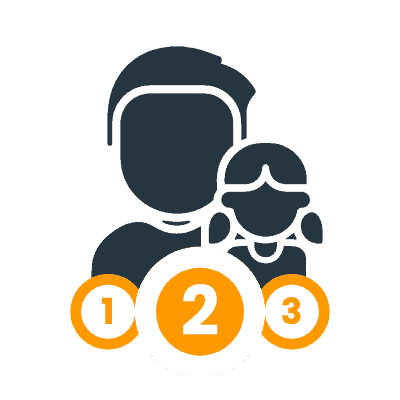 Intermediate Child Care Program
The Intermediate Child Care Certification program builds on the Basic program with specialized training by age focusing on newborn and infant care, toddler, preschool, and elementary school-aged child care. Newborn care skills are required for overnight nanny jobs and toddlers through elementary are traditional ages for nanny care.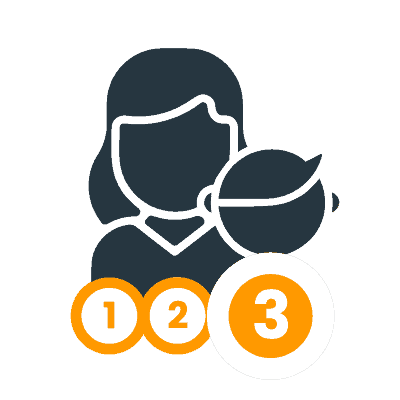 Advanced Child Care Program
The Advanced Child Care Certification program builds on the Intermediate and prepares you to be a full-time Nanny. Advanced Child Care graduates learn how to help children with their homework and aid children as they develop self-regulation skills. Nannies also learn how to create positive learning environments with music, art, and exercise.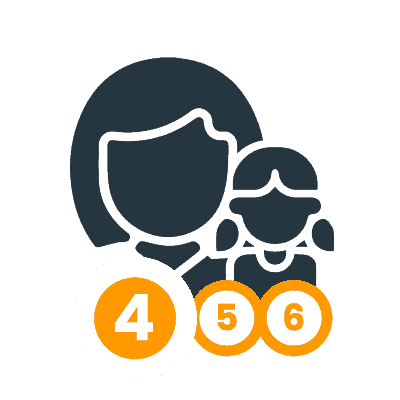 Specialist Child Care Program
The Specialist Child Care Certification program builds on the Advanced and broadens your Nanny career. Specialist Child Care graduates gain insights into special needs child care, children with medical needs and special diets, and expands leadership skills needed to be a Family Assistant or Household Manager.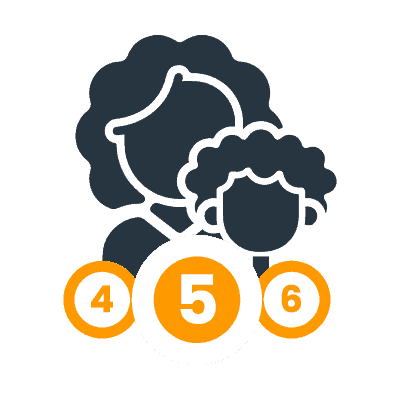 Professional Child Care Program
The Professional Child Care Certification program builds on the Specialist and elevates your Nanny career. Professional Child Care graduates are actively recruited by top nanny agencies as they meet the job requirements and have the specialized training desired by high net worth families and employers.

eLearning Facilitator
The eLearning Facilitator is a separate program from the Basic to Professional curriculum. Many schools and families are choosing distance or eLearning options, keeping children at home with online academics. To support their children, working parents are hiring eLearning facilitators. eLearning facilitators care for children and help implement the curriculum provided by a school. eLearning facilitators support child development and learning by following a provided curriculum from the local public school district or a private program provided by the parents.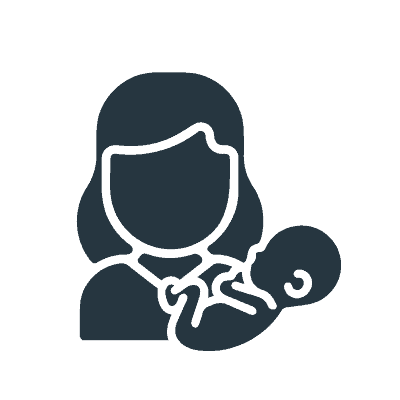 Newborn and Infant Certificate
The Newborn and Infant Care program is separate from the Basic to Professional curriculum. Many parents seek Newborn and Infant Care Specialist (NCIS) to help navigate the first year. Newborn care specialists primarily work during the first 6 months of a child's life and infant care specials help families learn best practices and help establish schedules through the first year. Many Newborn and Infant Care Specialists work overnight and/or as consultants to assist new parents.
Our specialized Nanny training programs are 100% online with 24/7 on-demand video access to faculty-taught classes. 
Every class comes with a study guide that you will download and complete as you watch the course.
After each course, there is a short quiz to test your understanding of the course material. The study guide and quiz prepare you for the proficiency exam at the end of the program. The assignments and proficiency requirements, in addition to a comprehensive curriculum and college faculty, enable the Nanny Institute to issue Certifications (not issue certificates of attendance).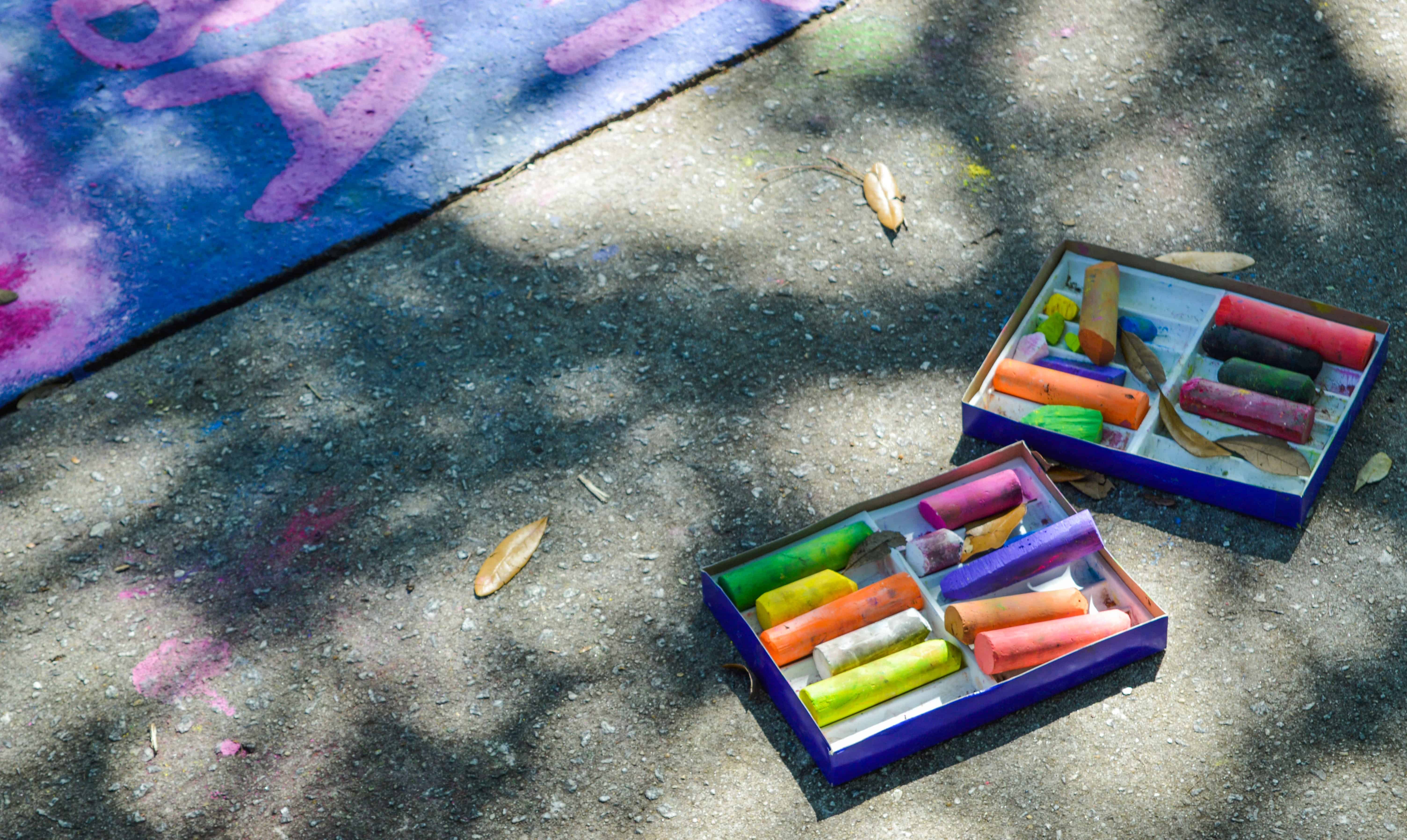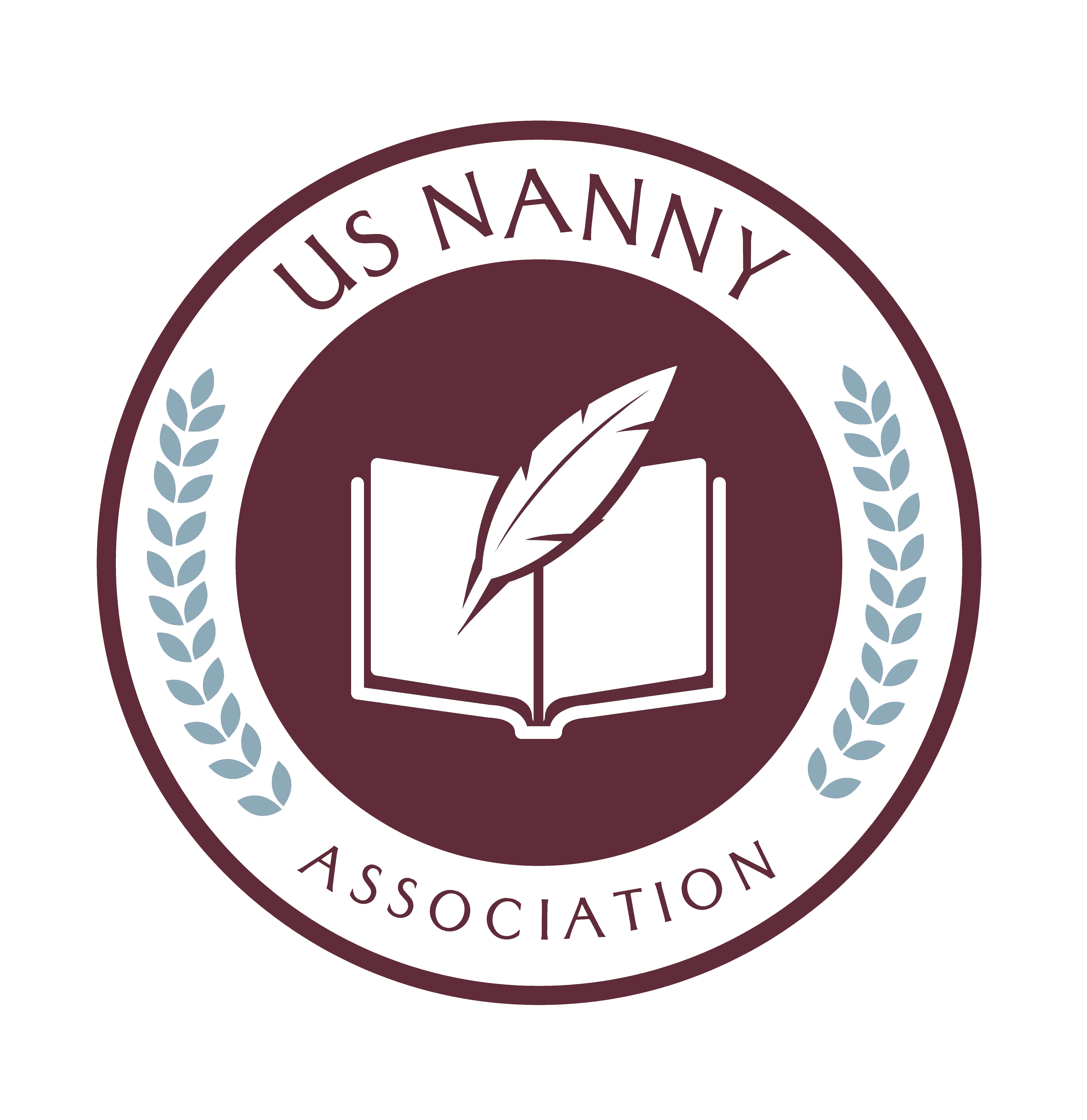 Turn Child Care Into a Career
The Nanny Institute's specialized curriculum provides a comprehensive approach to child care and child development. The programs teach nannies diverse, proven methodologies and child care skills that align with the differing needs of families and parenting customs in the United States.
All of the Nanny Institute child care programs are approved by the US Nanny Association. Our programs including training on the National Nanny Standards. Nanny Institute certifications are accepted for the Certified Nanny and Childcare Provider (NCP), Certified Newborn and Infant Care Professional (NICP), and Certified Professional Nanny and Childcare Provider (PNCP) credentials.
All Nanny and Sitter Courses are Taught by Child Care and Academic Experts
Meet Our Amazing Faculty
My most important job is being the mother of beautiful girls. Children are precious and I want to support those who care for and teach our children.
I'm especially excited to join the nanny community as I'm expecting my first child and will likely be seeking the assistance of a qualified nanny soon. Like most families, it's very important to me to provide quality care for my child when I go back to work.
Each child is unique and the more we know about their interests, strengths, and challenges, the more we can help them find their success.
Find Out What Other People Say About Our Programs
"You can't grow unless you are learning. We should always be looking to increase our skills. We owe it to ourselves and to our families. We need to grow personally and professionally. It makes our lives so much better!"
"These classes are so worth it. I didn't realize how much has changed in parenting and childcare. I learned so much and used it at work the next day."
"I love teaching children about music and jumped at the chance to to share my best tips and songs in a music course. Music is fun and nannies have an opportunity to delight and educate the children in their care."
Are You Ready To Improve Your Skills & Gain the Confidence Required To Be A Professional Nanny?