We Work With Top Nanny Agencies and Industry Leaders
The Nanny Institute has relationships with best-in-class nanny agencies and industry leaders across the United States to provide additional resources to graduates seeking employment and families seeking quality child care.
Connecting Graduates to Parents Through Nanny Staffing Agencies and Child Care Networks
The Nanny Institute works with reputable Nanny and Domestic Staffing agencies in the United States to help match Nanny Institute graduates with families in their local communities.
Agencies are powerful resources for families who seek trained and screened nannies by having professionals search, screen, background check, and interview candidates. Agencies are also valuable resources to help families understand their role as an employer.
Most agency partners are members of respected industry organizations including the US Nanny Association.
"Thank you for sending Anna to our agency! My assistant told me today that she is the best nanny that she has ever interviewed. We plan to get her some interviews this week or next week. Please keep sending us fabulous applicants!"
Helpful Articles Related to Nanny Employment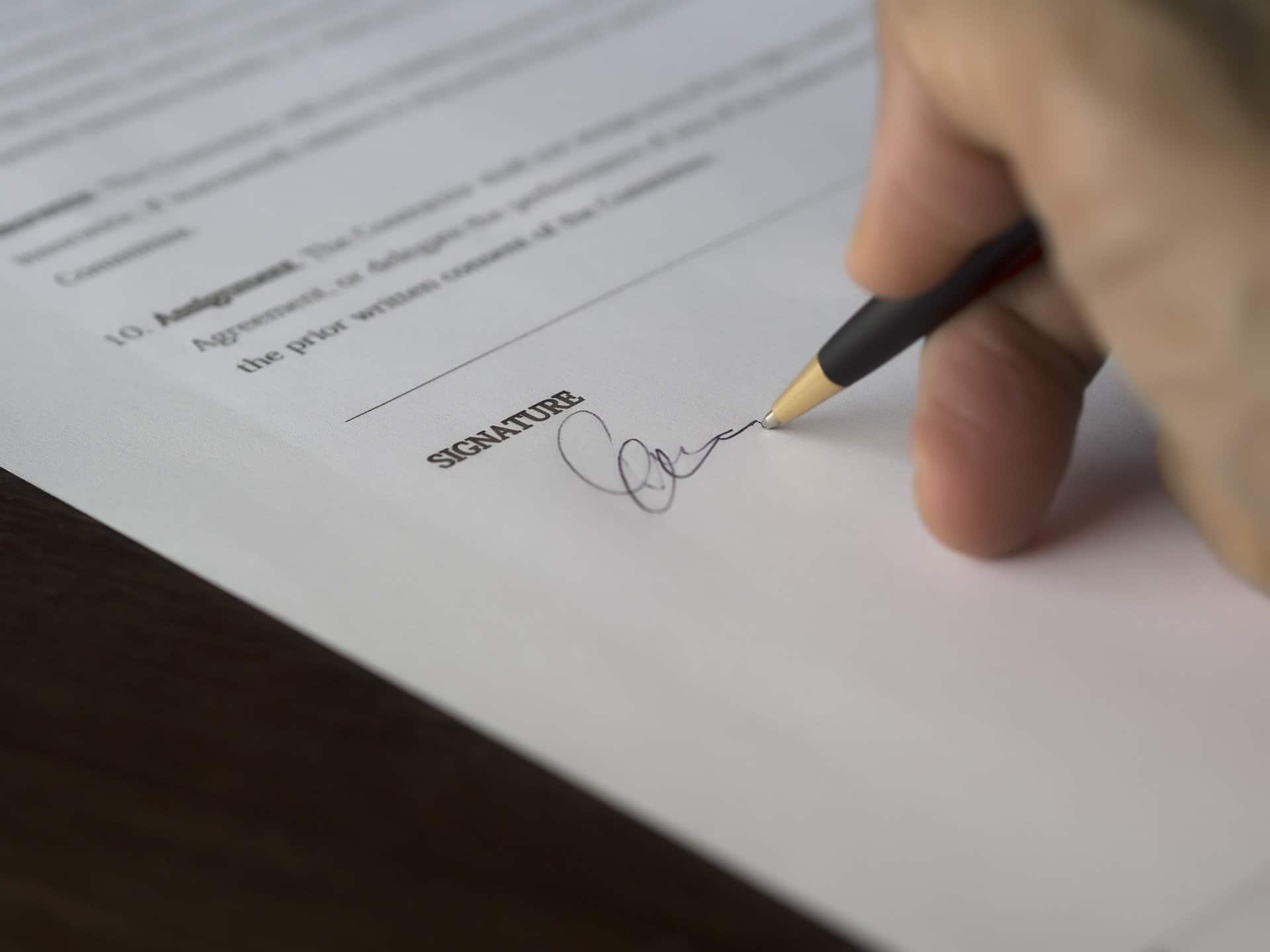 The information contained herein is not, nor is it intended to be, legal advice about nanny employment law or enforceability. This article is intended to educate the childcare community about the resources available to help domestic employers and employees. Employment...
Are You Ready To Improve Your Skills & Gain the Confidence Required To Be A Professional Nanny?