Mission Statement
The Nanny Institute is a specialized career school that provides credentialed training programs to Nannies and Sitters to elevate the in-home child care profession.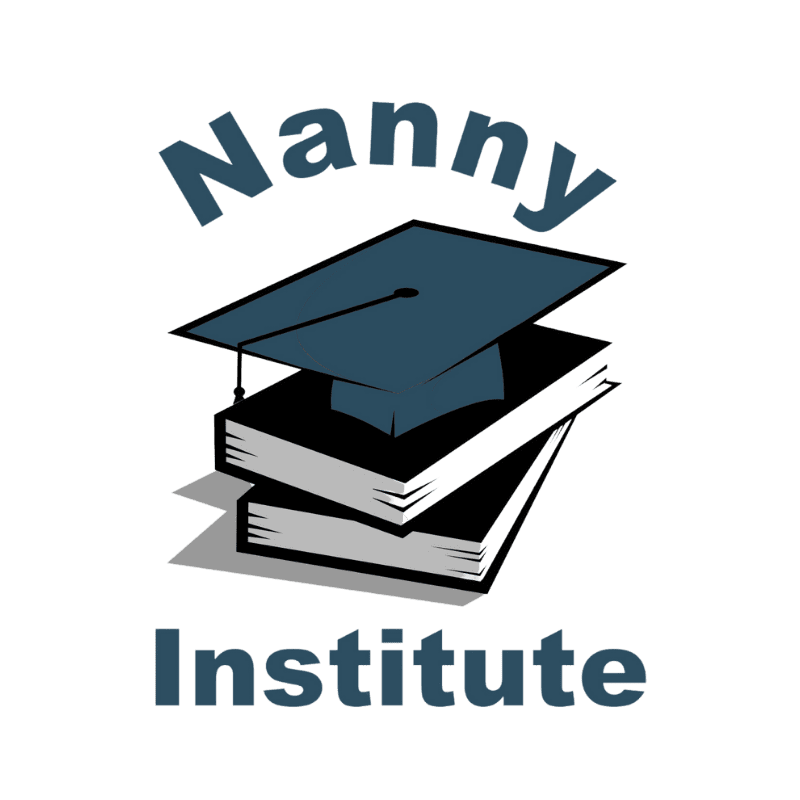 A Professional Trade School Committed to Quality Child Care Training
The Nanny Institute's nanny programs are based on the US Nanny Association National Standards, early childhood development post-secondary curriculums, the National Council for Curriculum and Assessments, the National Association for the Education of Young Children (NAEYC), the American Academy of Pediatrics (AAP), the US Center for Disease Control (CDC), and the US Department of Agriculture (USDA). There are no laws requiring nanny standards in the United States which is why the Nanny Institute certifications are highly respected and valued as they demonstrate a commitment to quality childcare.
Child development is core to the curriculum with classes on Music, Helping with Homework, Literacy, and STEM. The curriculum also teaches newborn care, parenting styles, and sleep training. Faculty members include child psychologists, physician assistants, nutritionists, teachers, lawyers, and professional nannies so the resulting curriculum is both comprehensive and practical.
The Nanny Institute collaborates with top Nanny and Domestic Placement Agencies across the United States to support graduates who are seeking employment. The Nanny Institute also invests in the Nanny community by publishing articles, hosting webinars and teaching workshops and classes at annual conferences.
Find Out What Other People Say About Our Programs
"I talk about the importance of education to the children in my care so it's important that I invest in nanny and child care training. I learned about nutrition, fitness, special education, child development, and so much more. The Professional Child Care Program has made me a better nanny."
"I highly recommend the Nanny Institute for anyone looking to set themselves apart as a nanny. Working with children and understanding them is never easy but the Nanny Institute has found a way to reach out to anyone and everyone interested in bettering themselves and adding more to their list of skills."
"The certifications from the Nanny Institute have had a huge impact on my career. I learned a lot from the childcare classes but more importantly, I am now earning more. I love my new job with a great high net worth family."
What Does the US Nanny Institute Offer the World?
We elevate child care. The Nanny Institute improves care for children through expert and affordable training for Sitters and Nannies. The specialized curriculum is available nationwide and 24/7 providing students with flexibility and career mobility. The programs also include job placement training on resume writing, interview skills, job search strategies, and how to negotiate compensation.​
We create value for Nannies. The Nanny Institute programs provide clarity and industry-standard qualifications with 5 levels of in-home childcare corresponding to advancing Sitter through Professional Nanny job responsibilities. The 5 levels include Sitters (Basic), Part-Time Nannies (Intermediate), Full-Time Nannies (Advanced), Family Assistants (Specialist), and Professional Nannies (Professional).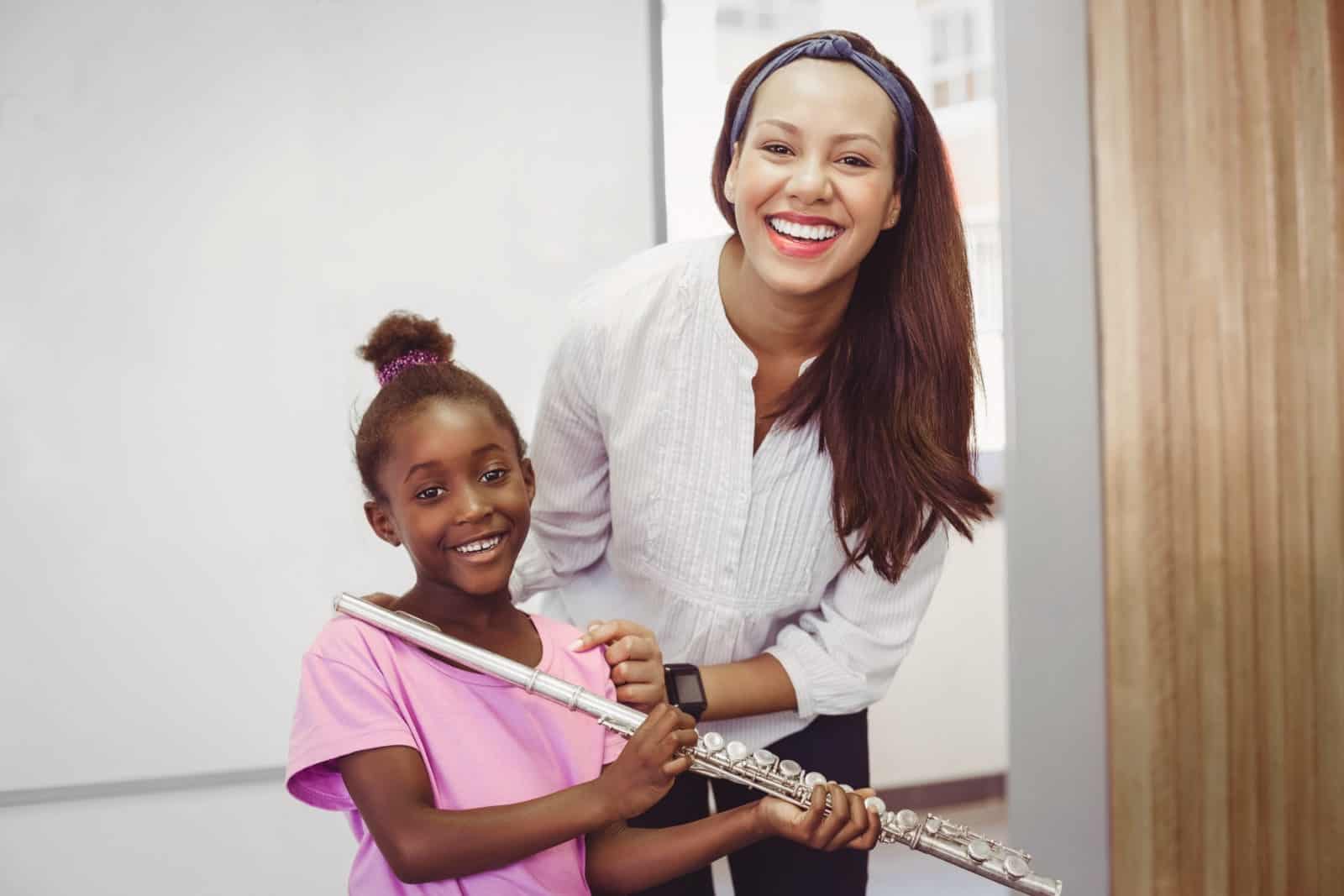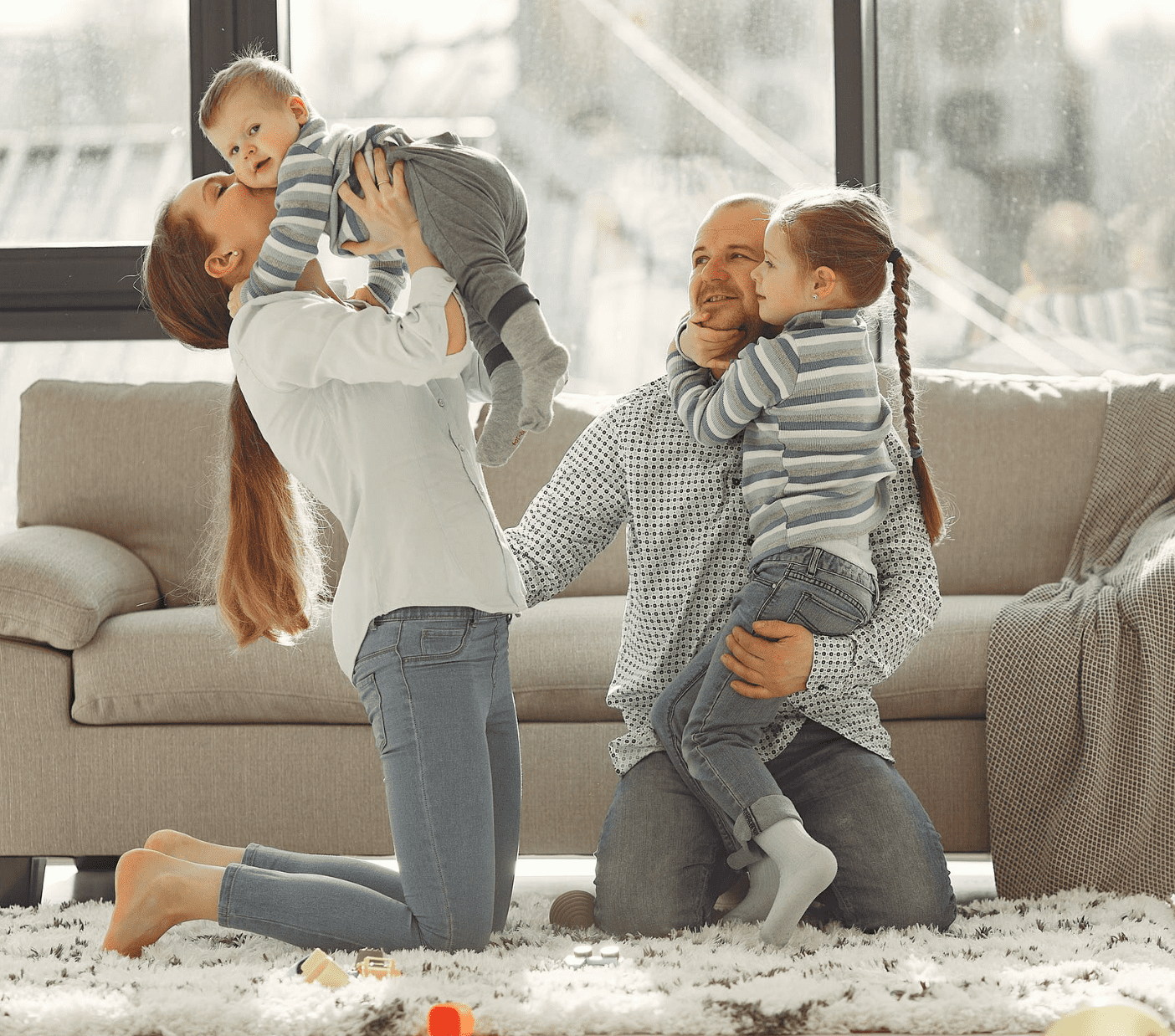 We create value for Families. Certifications issued by the Nanny Institute ease the hiring process for families and agencies. A Child Care Certification makes the interview process simpler since the potential employer knows the graduate has specific training, competencies, and child care knowledge. The Nanny Institute also helps families understand salary expectations for the different levels of childcare by defining the career path and levels of qualifications in the Ultimate Guide on How to Hire a Nanny.
We support our community. In addition, to fundraising for Toys for Tots and seeking contributors to scholarship programs, the Nanny Institute also engages directly with the community on social media. Publishing childcare articles authored by faculty, the Nanny Institute also hosts webinars with industry leaders.
Giving Back to Our Communities
Whether volunteering locally, hosting a virtual career fair that's free to the public, or donating resources to charitable organizations, the Nanny Institute's staff is committed to serving our communities. We are passionate about caring for children and are honored to contribute annually to Toys for Tots.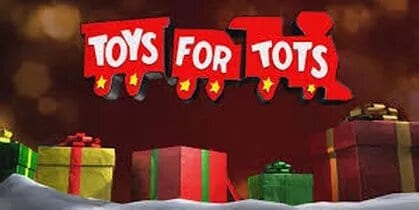 All Nanny and Sitter Courses are Taught by Child Care and Academic Experts
The Nanny Institute has over 30 faculty members who are subject matter experts in their respective fields with advanced degrees and experience combined with a passion for child care. The Nanny Institute course instructors are child psychologists, lawyers, physician assistants, dietitians, musicians, literary authors, nutritionists, teachers, fitness coaches, nurses, artists, career coaches, veterinarians, and professional nannies.
I am a nerd and love to teach and write about special education. I teach techniques to support ADHD and share how bacterial infections such as Lymes Disease can impact Autism.
Through my career as a psychologist and through parenting my own two children I've developed a deep appreciation for all the complexities of childcare. I'm excited to share my knowledge with US Nanny Institute students to help enrich their skill-sets!
Aspects of childcare and employement law are unclear, but some are confusing or misunderstood. With the Children and the Law class, nannies gain a better understanding of the legal aspects with a childcare career.
Are You Ready To Improve Your Skills & Gain the Confidence Required To Be A Professional Childcare Provider?