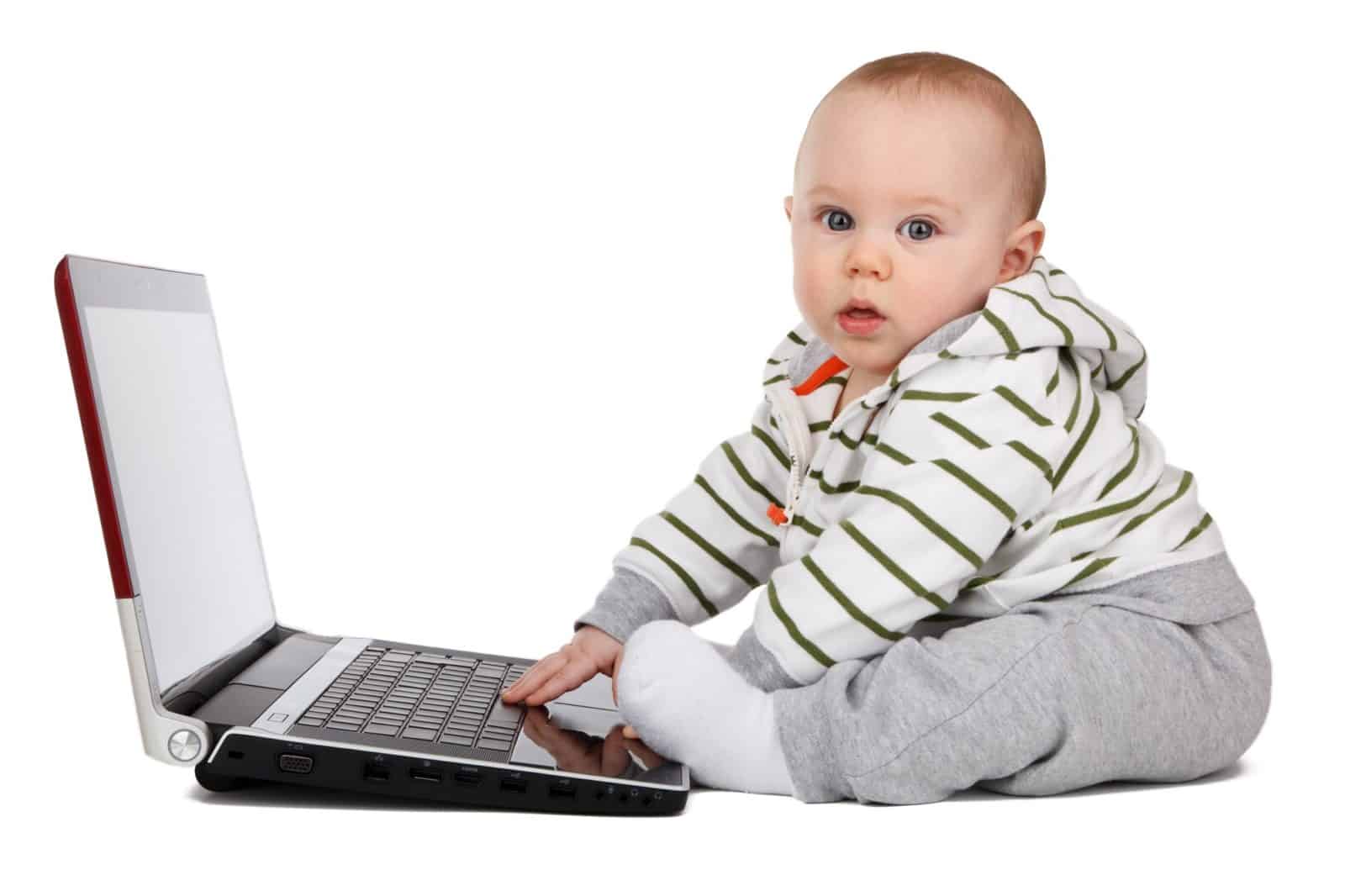 Contributed By:
Christine Ducz on January 18, 2018
Parents used to talk about how much time their children spent watching cartoons, but total screen time is a new challenge. As technology advances, so does screen time, or the time our children spend watching television, playing video games or using tablets and phones. Recent articles and studies portray all screens to be problematic for young children. But I have good news – while there is controversy surrounding screen time, children can use their time with technology to improve their reading skills.
As a reading coach, I've seen excessive amounts of screen time, which is not ideal for children, but reasonable amounts up to an hour total per day, used in appropriate ways can be beneficial. Here are three ways screen time can improve reading skills: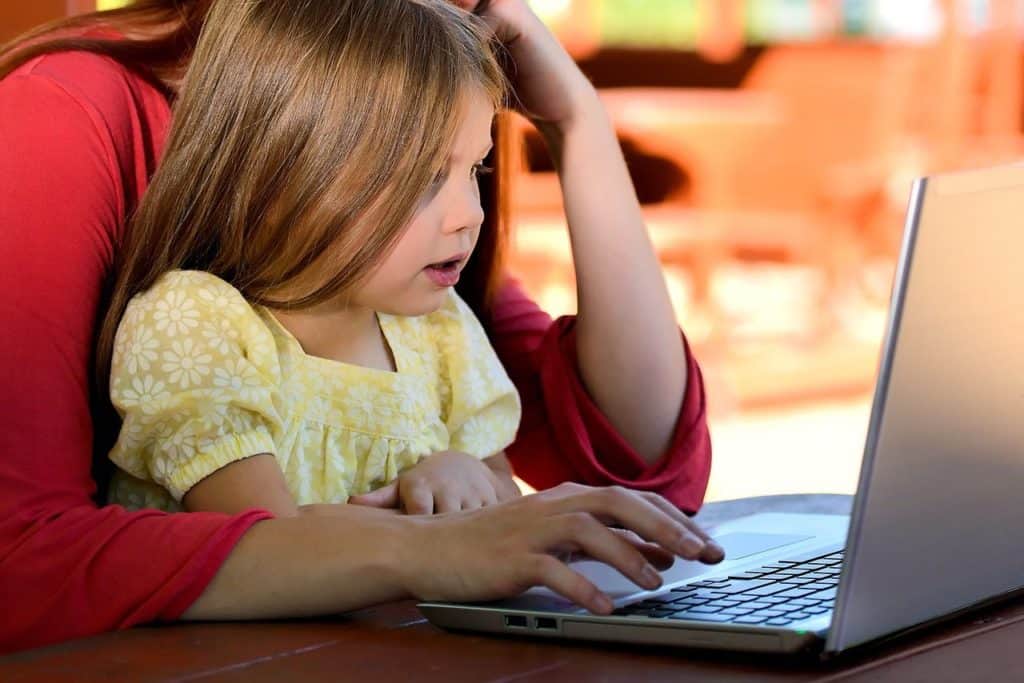 1. Educational Videos. When children are first learning how to read they focus on learning letter sounds. Phonics plays a huge role in reading and some kids can struggle with learning the various sounds of the English language. One of the easiest ways for kids to listen to sounds is by watching videos. Videos give kids a visual to connect to the sound and they can hear the proper pronunciation. Youtube is a great place to find phonics videos, and Kidzphonics has a huge variety of videos to choose from.
Older children can also utilize educational videos to improve their reading skills. Beginner readers can watch Youtube videos of adults reading to help with fluency. Fluent readers can view videos on summarizing, making inferences, and recognizing cause and effect.
2. E-books. Apps like Kindle and iBooks allow readers to read an e-book on any device. Readers have access to books instantly and they can be read anywhere and at any time. E-books also make reading interactive. Readers can simply magnify, highlight, define words, and take notes all with a few finger clicks. E-books are also great for children of all ages because apps include picture books and chapter books.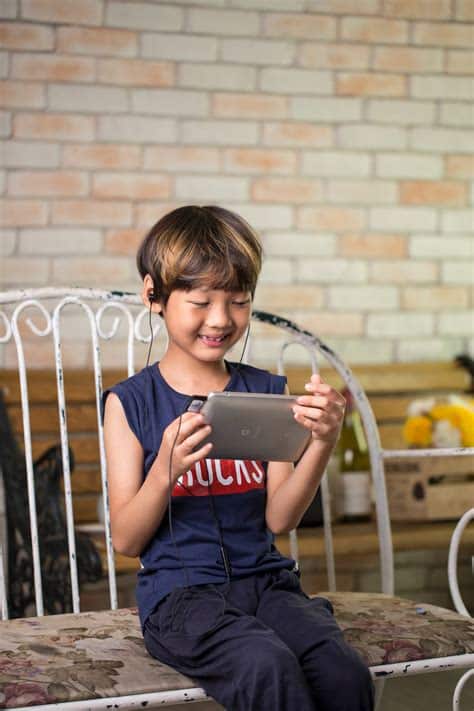 A great app for children's books is Epic! It can be used on any device and features over 25,000 books and videos for children of all ages. It appeals to all readers as it offers fiction and nonfiction books as well as books in Spanish. Many schools are transitioning to virtual textbooks, so the more exposure children have to e-books, the easier it will be for them to navigate academic texts.
3. Audiobooks. For those children who struggle with reading or reading comprehension, audiobooks are a great solution. Apps like Audible by Amazon allow readers to download audiobooks that can be replayed numerous times. For additional support, kids can read along with the audio. Audiobooks can also be enjoyed with the whole family by listening together during family time or while driving in the car.
If a reader does not want to purchase audiobooks, Youtube provides audio versions for free. This comes in handy for readers listening on the go, especially kids. If a child has to read, they can follow along with the Youtube audio version in school, on the bus, or sitting on the couch.
If used effectively and appropriately, screens can help readers of all ages improve their skills. It is important to be aware of how much time children spend on devices and what they are doing. Not all apps or videos will help kids, so feel free to try different programs. It is important the kids should enjoy reading, so if they are getting frustrated consider watching the videos or reading the e-books together. A frustrated reader will often shut down, so making it into an activity with an adult can often relieve the child.
While there is controversy surrounding screen time, if used effectively with time limits, screen time can help readers of all ages improve their skills. Not all apps or videos will help children develop their skillset, so try different programs and see what apps the child likes. It is important that the child enjoys reading, so if they are getting frustrated consider watching the videos or reading the e-books together. A frustrated reader will often shut down, so making it into an activity with an adult or guide the student to apps that include some pictures or gameplay about the story.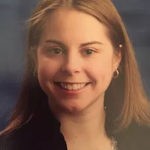 About the Author. Christine Ducz is an English teacher and reading coach in New Jersey. A graduate of the University of Phoenix with a Master of Arts in Education and Curriculum Instruction, Christine also authors post-secondary education courses, including Children and Literacy. Christine is an adjunct faculty member of Amslee Institute, an organization dedicated to professional training and certification of elite Nannies, Au Pairs, Babysitters, and other childcare providers.
The US Nanny Institute provides online childcare classes with certification programs based on a curriculum specifically designed to advance the skills of Nannies and Sitters. The Nanny Institute has over 30 college faculty with a passion for education and childcare, bringing them together to help childcare providers gain practical skills and qualifications that benefit their careers and the children in their care.