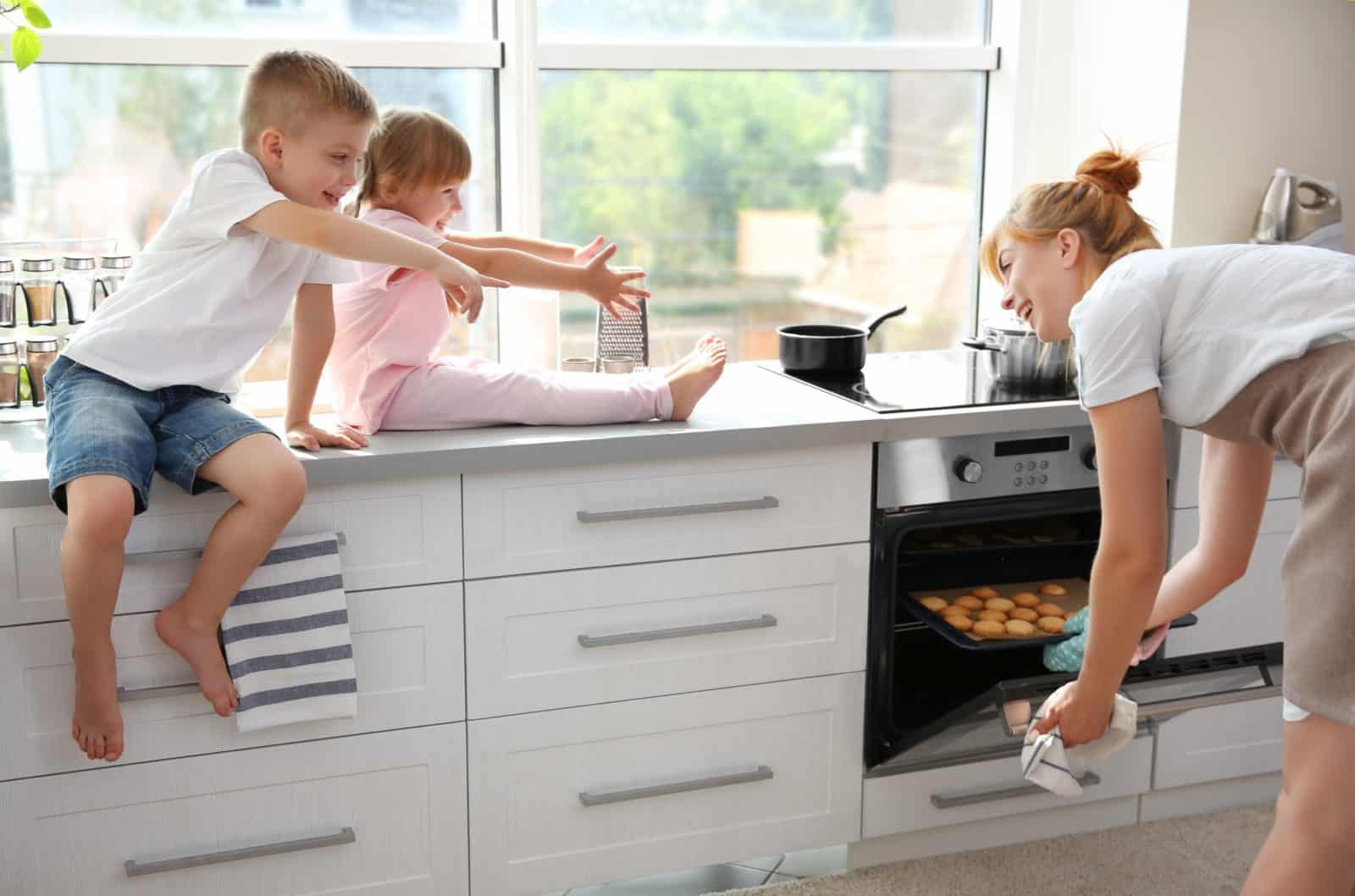 While there are training programs and state requirements for daycare workers and teachers, no qualifications are required for nannies and sitters. "Licensed childcare diploma and certification programs for nannies are vital to help families ensure their children are cared for by qualified persons" shared Dr. Lauren Formy-Duval, a child psychologist, adjunct professor, and a mom who works with Nannies to help care for her children. "Nannies and Sitters investing in affordable and high-quality training not only gain practical skills but also enable a career path, just like teachers and other professionals."
To qualify for more advanced Nanny and Babysitter positions, there are numerous training programs and online resources and organizations that support career advancement. Nanny training demonstrates a commitment and makes you stand out when applying for jobs. Trained and experienced Nannies and Sitters also earn more, according to the 2017 Cost of Care Survey published by Care.com. In the survey, parents acknowledged they are more willing to pay nannies and sitters higher wages if they had additional training, skills, and experience.
CPR and First Aid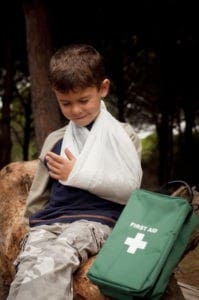 CPR and First Aid training are the foundation and the most important certifications for a childcare job. Many families require these certifications to be considered for an interview. CPR and First Aid training is taught locally and online at community colleges, the American Red Cross, and the American Heart Association, as well as other local businesses. If you are working with infants or young children, the infant CPR course is recommended.
1. CPR Certification. There are more than 300,000 cardiac arrests each year and by performing CPR, you can help the person's blood keep circulating until an ambulance arrives. The chance of surviving more than doubles when CPR is started early. Guidelines now offer a hands-only CPR approach which provides chest compressions without doing mouth-to-mouth resuscitation.
2. First Aid Certification. These skills are essential as children are less coordinated and can fall while playing. Getting certified not only provides confidence to provide care, it also increases the comfort of the injured child and can prevent many situations from getting worse.
Professional Nanny Diplomas and Certifications
When considering training programs, take time to investigate the organization's reputation and licensing. The quality of an educational experience depends on the instructors and students should learn positive discipline from a child psychologist, health from physician assistants, nutrition from dietitians, legal requirements from a lawyer, and early childhood development from experts.
The US Nanny Institute offers 5 post-secondary programs taught by college faculty that require courses, exams, references, and childcare work experience. These online programs are self-paced and take 4-12 weeks to complete. New nannies and babysitters qualify for the Basic program while experienced nannies and family assistants can earn the Professional Diploma and Certification.
3. Basic Childcare. Families and employers expect nannies and babysitters to provide a safe environment when caring for their children. A robust Basic Childcare training program should include understanding children of all ages, emergency planning, advance the childcare provider's skills in water safety, and educate nannies and sitters on their legal requirements when working in childcare. The Nannies and Babysitters also need to be armed with skills to help them manage stress and use positive discipline skills when children need help expressing themselves or for correcting undesired behavior.
4. Intermediate Childcare– An Intermediate Childcare program should focus on age-appropriate childcare that includes milestones for infants, toddlers, preschoolers and the primary years. To best support children, especially during the first 5 years of life, classes by age level should focus on physical care, nutrition, motor skill development, and enrichment activities that include reading and STEM.
5. Advanced Childcare – Advanced childcare courses should include providing the caregiver with the training needed as children need support academically and seek to gain more independence. Specialized courses in newborn care, art, music, fitness, learning environments, and helping with homework teach Nannies and Sitters how to engage with children in a way that makes learning more fun. Nannies and Sitters also gain better communicating skills with children and families.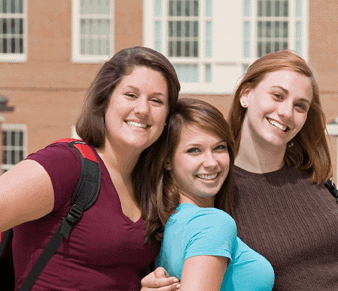 6. Specialist Childcare – As the family dynamic changes and children grow, the role of Nannies and Sitters often evolves. Family assistants and household managers are increasingly popular with families and employers. Not just a nanny, family assistants can support special needs including medically required diets. Family assistant jobs have elements of household management so additional training in etiquette, scheduling, and pet care is valued. For those not pursuing family assistant roles, this program provides training to care for special needs and children that require special diets.
7. Professional Childcare– The Professional Childcare shows that you've successfully passed a rigorous training program with a curriculum specifically designed for nannies. Earning this reputable and valued distinction requires 50 hours of training including learning about parenting and teaching styles.
8. Newborn Care Specialist Certification. If you plan to work exclusively with newborns, consider a Newborn Care training and certification program. Nannies and sitters learn about newborn care, night nanny work, the difference between a nanny and doula, and tips to build a nursery.
Continuing Education Programs
Continuing education provides enhanced skills and increases the value of offered childcare services. Continuing education also helps you stay up-to-date on important issues such as car seat regulations and nutrition or fitness recommendations. Also, plan to take First Aid and CPR refresher courses as these certifications are only valid for two to three years.
Many state agencies and some local healthcare systems and hospitals offer car seat installation classes and certifications. Local community colleges may offer courses that will enhance your knowledge and skill set. Conventions and events, such as the US Nanny Association Parent and Nanny Conference and interNational Nanny Training Day offer seminars and classes on various topics important to the Nanny community.
When investing in continuing education, talk with your employer about sharing or covering the tuition as many employers recognize the benefits of childcare training. Whether part of your compensation or you pay on your own, keep the receipts as job training from a licensed program may be tax-deductible. Investing in training from reputable and licensed programs can advance a Nanny or Babysitters career. Distinct qualifications communicate the value and skills of an individual applicant.