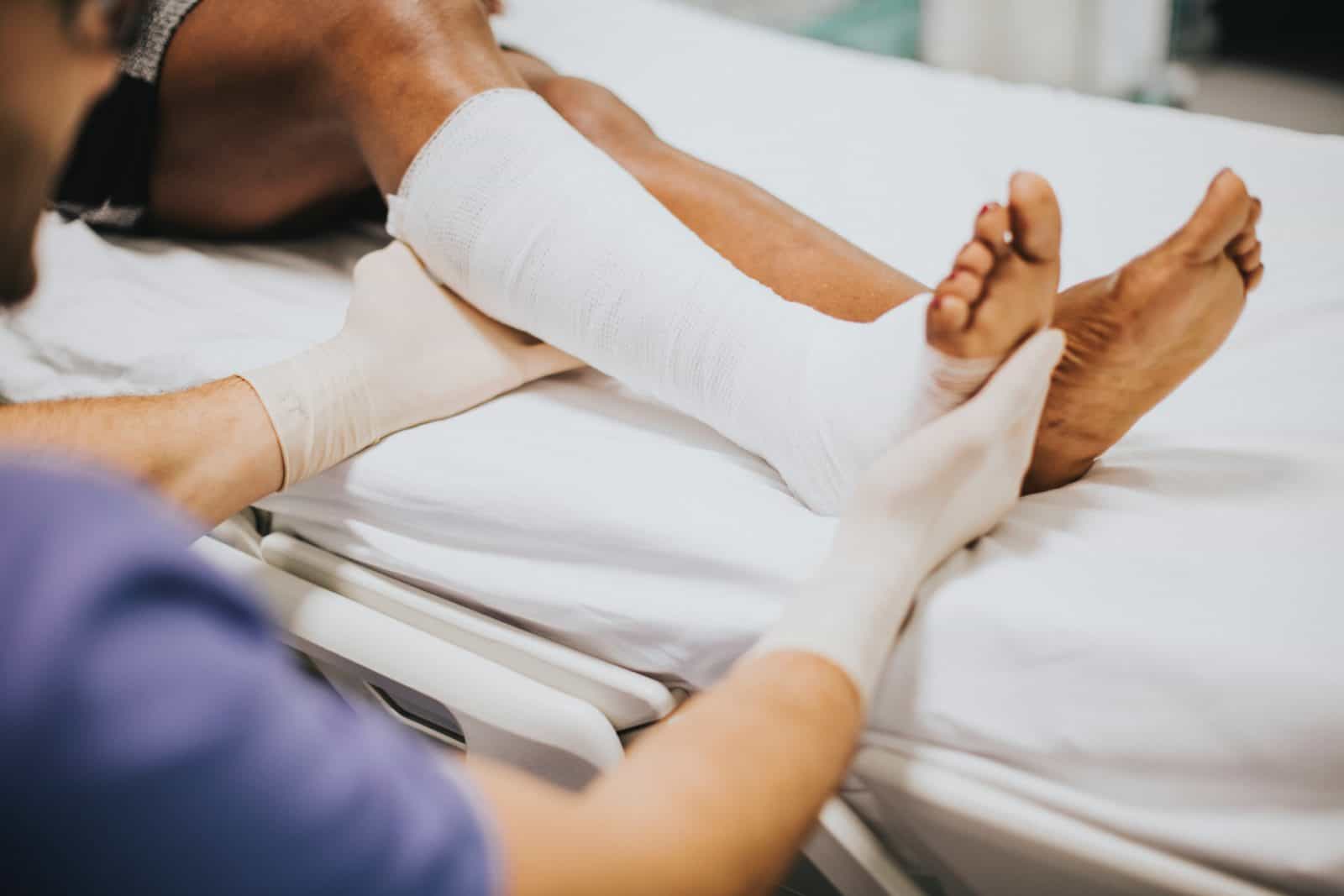 We want to keep children safe but they occasionally get injured. In sports, it's common for children to sprain their ankle. To manage joint swelling and provide support, a compression wrap may help this injury. Here's a video to show you how to apply a compression wrap in a figure eight to support an ankle.
For more information about caring for children, a Health Basics course is available within the Intermediate Childcare Certification from Amslee Institute.
About the Author. Dr. Alexandrea Murr earned her Doctorate of Nursing Practice from the University of Toledo, Master of Science in Nursing from the University of Phoenix, and Bachelor of Art in Art from Buffalo State College. Dr. Murr is a Board Certified Nurse Executive and works in private practice in New York. Dr. Murr is also an adjunct faculty member of Amslee Institute, an organization dedicated to professional training and certification of elite Nannies, Au Pairs, Babysitters, and other childcare providers.