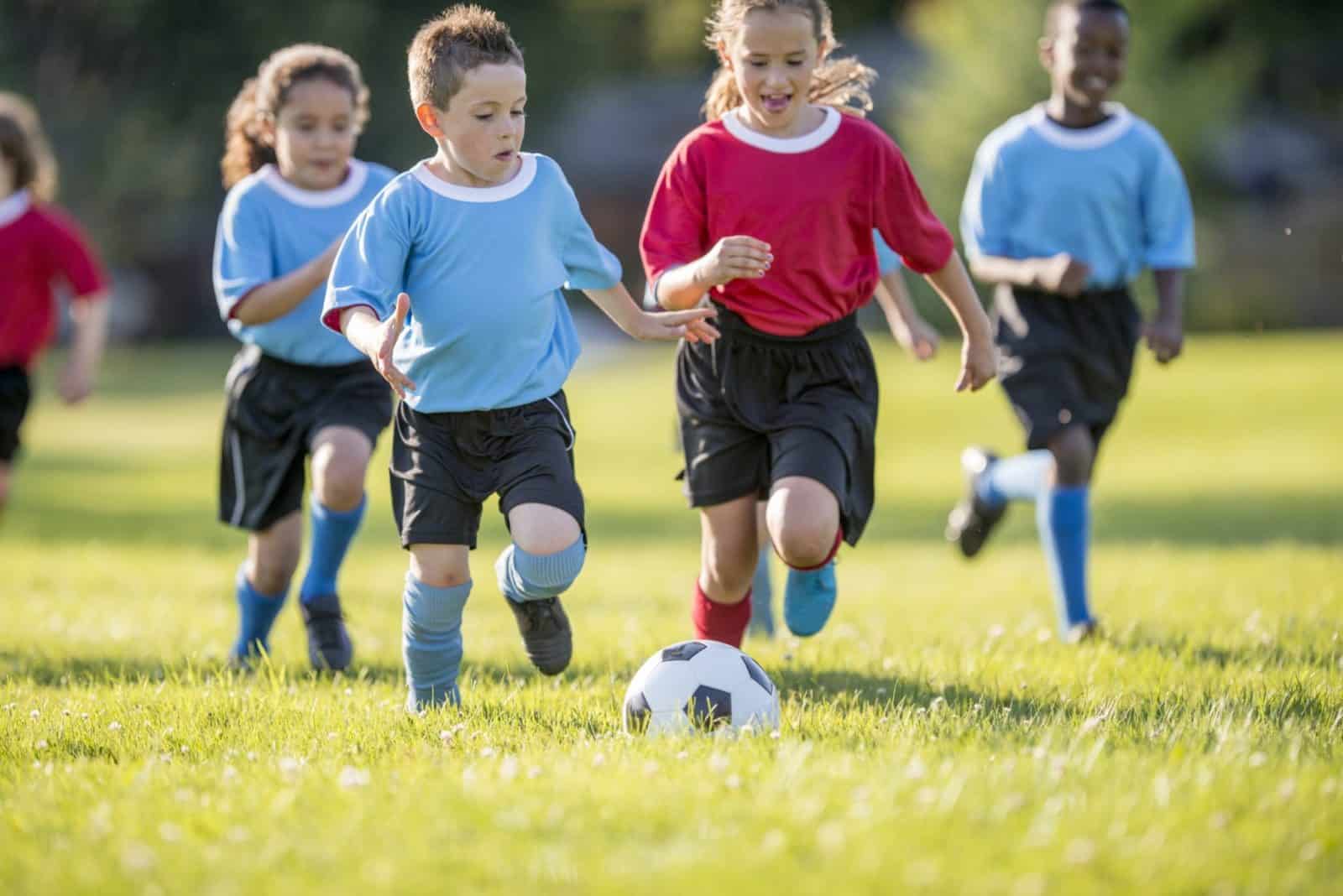 In today's world, physical activity is increasingly important to our health. Sedentary lifestyles and poor eating habits are more common, which means introducing sports, especially to young children, is important. Sports encourage kids to be involved, keep active, and work together.
1. Establish a healthy lifestyle. Children should get 60 minutes of activity per day and sports are a great way for children to exercise. It is estimated that only 27% of youth in America actually reach this goal. As a childcare provider, you can introduce sports at home by playing soccer in the yard or going for a jog.
2. Try out a variety of sports to find their favorites. Children should be able to try different sports and pick the ones they enjoy playing. When children have fun, they're more likely to continue the sport. Depending on the child's interests, they may choose a team or individual sport. Team sports include baseball, soccer, basketball, football, and volleyball. Individual sports for children include gymnastics, karate, track, swimming, and tennis.
3. Establish shared family interests. Joining the child in the sport, watching the sport, or practicing creates time you can spend time together. Whether it's footwork drills for soccer or yoga for flexibility, sports is a great way to get involved.
4. Learn to manage stress. Being involved in physical activity can be a healthy outlet for stress. As the children in your care grow older and become introduced to more difficult schoolwork and a more stressful environment, the lessons they learn with sports, including the importance of practice and collaboration, can be applied to other challenges.
5. Learn skills to succeed including responsibility, perseverance, and value of practice. Sports can also teach a sense of responsibility, accomplishment, and camaraderie among other important life lessons. As the parent or caregiver, helping to instill these traits in your children is valuable and ties together healthy activities with lifelong lessons.
For children, mainly beginning in middle school and continuing on through college, sports and athletic programs are often highly emphasized in schools. Being active as a student-athlete can be a driving and motivating force, which can give a child the necessary tools to be a goal-setter and the means to be a better student overall. Student-athletes also have the opportunity to create better educational opportunities by way of college scholarships for either academics or athletics.
To learn more about the benefits of sports, a Children and Sports course is available free with enrollment in any Amslee Institute program at AmsleeInstitute.com.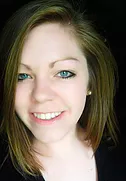 About the Author. Sara Townley has a Master of Science in Applied Nutrition – Sport & Fitness from Canisius College and Bachelor of Science in Exercise Science from the University of Texas – Arlington. Sara is an ACSM Certified Personal Trainer, CISSN Certified Sports Nutritionist, and Certified Barre Fitness Instructor. She is also an adjunct faculty member of Amslee Institute.