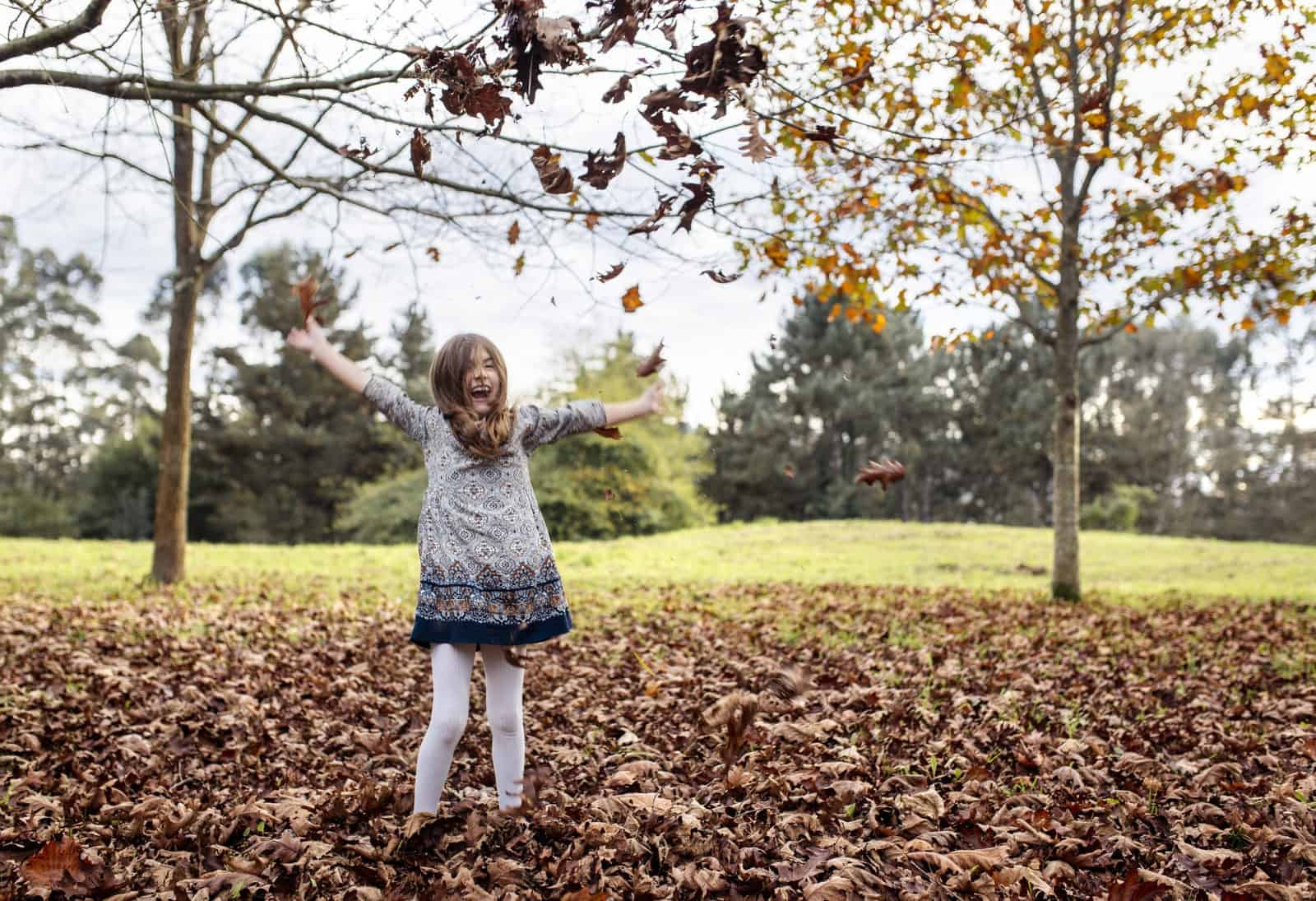 Contributed By:
US Nanny Institute on September 11, 2018
Americans are fortunate to have many beautiful national and state park areas and we all have a responsibility to contribute to their success for future generations. Outdoor enthusiasts and families can enjoy a variety of activities throughout the year from hiking mountain trails in the spring to ocean swimming in the summer to fall photography and winter skiing. Sadly, many of these activities are diminished or ruined by the litter and trash left behind by others.
National Clean-Up Day is an unofficial holiday created to bring together those who love the outdoors and nature to help clean natural communal spaces. The goal is to encourage people to reduce littering and increase recycling so that the nature around us remains clean and devoid of garbage. This is a great opportunity to work with children and teach them social responsibility and how to serve their community.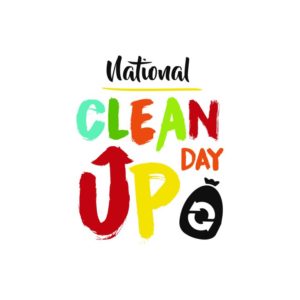 Children are taught in the schools that the environment needs protection, but schools usually lack the resources to provide hands-on opportunities to work in the community. A good way to reinforce these teachings is to get children involved in cleaning up trash and litter. This builds awareness of the ecological impacts of our lifestyle as well as reinforces the role of good citizenship in the community.
Young children can begin by cleaning up paper trash in their local park. Make sure they are well supervised in case they come across anything that might present a danger like broken glass, rusty cans, or other sharp items. This activity can be done by a single-family or during an afternoon by a nanny caring for children, but it's more fun if it's a neighborhood event.
As children get older, they may participate in community clean up efforts through their schools or other organizations by creating an event with the parent-teacher organization (PTO), working with a local church, or various youth groups. Older children can clear hiking trails of debris, pull weeds in common areas, or pick up curbside trash. Working in the community will help older children gain pride in their city or town.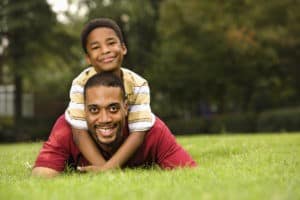 Outdoor activity clubs may have more focused cleanup efforts. For example, a crewing club may focus on cleaning trash and litter from the river. Hiking clubs may focus on cleaning up along their favorite trails and creeks. Camping groups may want to ensure their sites are free from debris with clear fire pits and tent sites.
Removing trash and litter from our national and state parks and forests benefit all of us. When enjoying these outdoor areas, make sure children understand how to minimize any damage their activities may cause on the environment and ensure they carry out all trash for proper disposal.
For more information on National Clean-Up Day or to sign up for a local event, visit nationalcleanupday.org.
The US Nanny Institute provides online childcare classes with certification programs based on a curriculum specifically designed to advance the skills of Nannies and Sitters. The Nanny Institute has over 30 college faculty with a passion for education and childcare, bringing them together to help childcare providers gain practical skills and qualifications that benefit their careers and the children in their care.