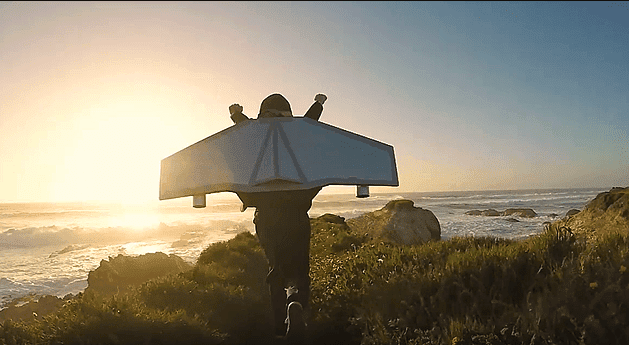 Contributed By:
US Nanny Institute on September 18, 2018
National Nanny Recognition Week has been celebrated since 1998 so families, agencies, and communities can champion the work of nannies and childcare providers. Now is a great time to acknowledge and thank nannies for their contributions.
Here are a few ways you can celebrate and show appreciation for your Nanny:
1. Provide an extra paid day off or a financial bonus. Often, we have time but are short on funds or have money but are working so many hours that we are short on time. Ask what your nanny would prefer and help your nanny break this cycle for a day with a gift of time and/or extra income.
2. Make a card. Have the children write a card for their nanny and include a gift card to a favorite store. When children write thank you cards, they learn appreciation and your nanny has a treasure to keep that memorializes the time they invested to support your family and help your children thrive.
3. Invest in your nanny's professional development. Professional and career nannies can better care for children and advance their careers through continuing education. The US Nanny Institute offers nanny courses and childcare training programs that lead to childcare diplomas, certifications, and credentials (USNannyInstitute.com).
4. Create a memory book. Younger children can create a book using construction paper. Computer savvy children can create a memory ebook or use online stores to build a professional bound album (shutterfly.com).
5. Gift a US Nanny Association membership. The US Nanny Association is the industry leader for nannies, setting national standards and offering national credentials to Basic and Professional Nannies (usnanny.org).
6. Give Nanny Merchandise. Nanny tee shirts, water bottles, and coffee mugs are a great way to show appreciation and can be found on Amazon and Etsy. Our favorite is Nanny Tees (www.nannytees.com).
7. Personalize a gift. An engraved charm or necklace is a wonderful keepsake. Customized holiday ornaments, journals, and picture frames are also great gifts to show your appreciation (thingsremembered.com).
8. Schedule a day at the salon, spa, or a massage. A day of pampering can include nail services, facials, and massages based on the preferences of your nanny. A gift card to their favorite spot can provide service and scheduling flexibility (spafinder.com).
9. Make a video. Grab your phone and ask the kids several questions about their nanny. Capturing genuine responses and sharing them with your nanny will create new memories and commemorate their time together.
10. Order a gift basket. If your nanny loves chocolate, fruit, nuts, or popcorn, there is a gift basket available. You can order pre-made baskets or build one of your own. Add some fresh flowers or balloons to make it more festive (harryanddavid.com).
Nannies work hard to care for our children and this is a great opportunity to show them our appreciation. Writing cards and telling nannies how valued they are to the family will ensure they feel appreciated.
The US Nanny Institute provides online childcare classes with certification programs based on a curriculum specifically designed to advance the skills of Nannies and Sitters. The Nanny Institute has over 30 college faculty with a passion for education and childcare, bringing them together to help childcare providers gain practical skills and qualifications that benefit their careers and the children in their care.