An au pair is part of a federal program that allows an adult from a foreign country to come to the United States, typically on a J-1 Visitor Exchange Visa to work for, and live as part of, a host family. Typically, au pairs take on a share of the family's responsibility for child care as well as some housework and receive a monetary weekly allowance for personal use.
Au pairs are, by definition, young people from overseas who travel legally to the U.S.to care for children on a cultural exchange visa. Au pairs working conditions are regulated by the U.S. Department of State, so there are rules that must be followed. An au pair can work up to (but no more than) 45 hours a week, 10 hours per day. Au pairs are not considered an employee but rather an extended family member earning a weekly allowance and get at least one complete weekend off each month.
Au pairs make a commitment to participate in the program for 12 months. If an au pair is in good standing at the end of 12 months, they have an option to apply for an extension of duration of stay to continue for an additional 6, 9 or 12 months.
Au pairs are participating in a culture exchange program and often, they are not professional childminders. Au pairs help families in a variety of ways that include child care and domestic work. Au pairs can help with waking the children, dressing infants and toddlers, bathing and playing with children. Au pairs may prepare meals, do laundry and stay at home with children when they are sick.
"I've worked with several au pairs over the past six years and it's been a great experience for our family," shares Stephanie, a professional mom in Texas.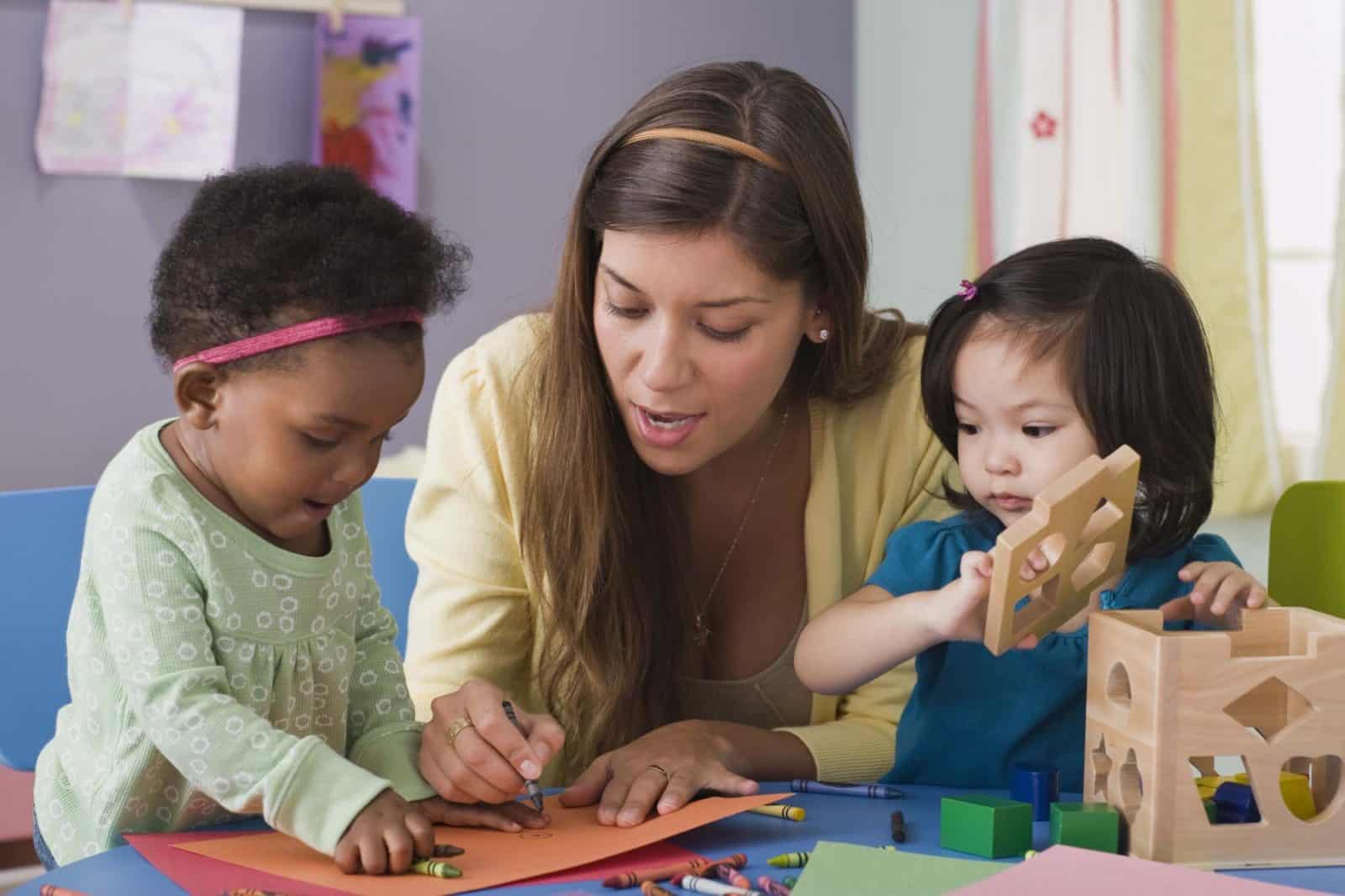 What is the Cost of an Au Pair?
The cost of hosting an au pair can be broken down into three (3) parts: Fees paid to an agency for the program administration and year-round support ($9,000 to $12,000), fees paid for travel and to fulfill the education requirement ($500-1000), and a minimum weekly stipend of $195.75 (in 2021), paid directly to the au pair. Parents are also responsible for providing room and board as well as three (3) meals a day.
Advantages and Disadvantage of Au Pairs
There are some advantages and disadvantages to hiring an au pair. Hosting an au pair means you get up to 45 hours of child care. This works for most families but the 10 hour per day maximum may not work for a family that needs 12-hour coverage for an extended shift or 24-hour coverage due to business travel. Au pairs are more affordable than nannies; however, au pairs may not have significant child care training or experience.
Hosting an au pair allows your children to gain a wider cultural perspective as they meet a person from another country. Children learn about new foods, music, language and holidays. Parents are expected to include the au pair whenever possible in family meals, outings, holidays and other events.
If you would like additional information, the US Nanny Association lists nanny agencies and au pair organizations on its website that are organization members of the Association and thus agree to the Code of Ethics and Professional Conduct.