All

Caring for Children

Childcare Employment

Training and Education
Take Better Photos of Children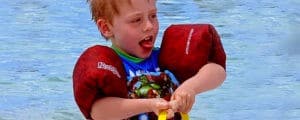 To help you take better photos of children, here are ten tips....
Do Children Need Art at Home?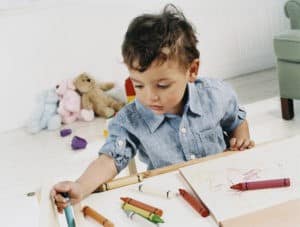 In a world where the arts are getting reduced in schools and art clubs are losing funding,...
Child Care Contract Example
Nanny contracts and newborn care specialist contracts help reduce confusion and create a more positive experience. Take a free class and download an example nanny contract to help you and your nanny clearly set expectations and roles.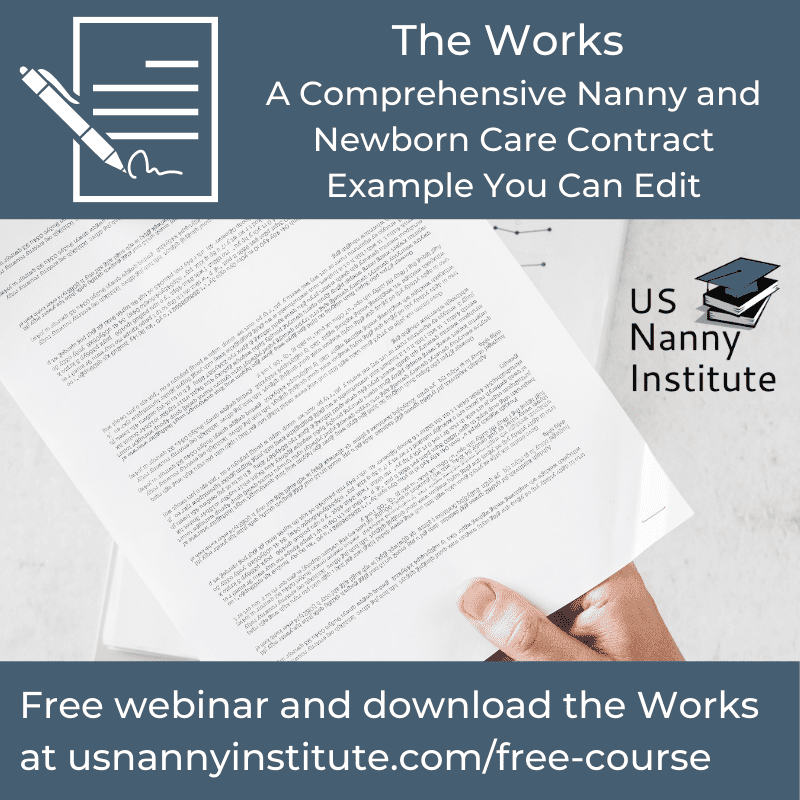 Ultimate Nanny Guide
Are you beginning the process of hiring a nanny? You'll definitely want to read US Nanny's Ultimate Nanny Guide! This effective resource will help you in every step of the process.